Outcomes
The H2 Health Family is committed to helping our patients obtain the best possible health outcomes. We focus on providing high-quality care and services that are patient-centered and evidence-based. Our goal is to provide our patients with the knowledge and tools they need to make informed decisions about their health. We believe that every patient has the right to receive the best possible care, and we are dedicated to providing it.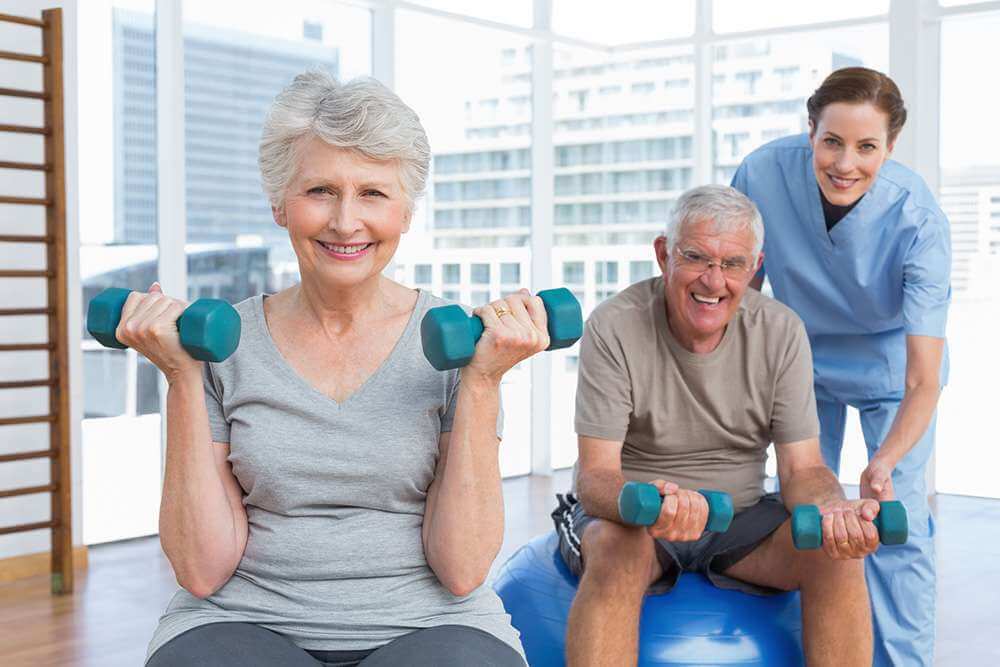 CLINICAL TRIAL RESULTS
A random selection study, including 40 residents from the H2 Health – Lehigh Valley location, was conducted in 2019. Fall risk assessment testing, Tinetti POMA, and/or BERG were performed while being provided skilled therapy services over the course of their plan of care.
Results
• For 3 residents, the testing was inconclusive
• 6 residents showed no improvement in balance / fall risk
• 31 residents showed improvement in their balance / fall risk
The H2 Health Family offers a wide range of services, including primary care, specialty care, physical therapy, occupational therapy, and speech therapy. We accept all major insurance plans, and we offer various discounts to our clients. We also offer various payment options that are suitable to our customers' needs. Visit us at your nearest location to learn more about our services.
Reduction in falls over 12 months
Reduction in hospital admissions in 12 months
Increase in length of stay compared to national average