Applied Behavior Analysis (ABA) Therapy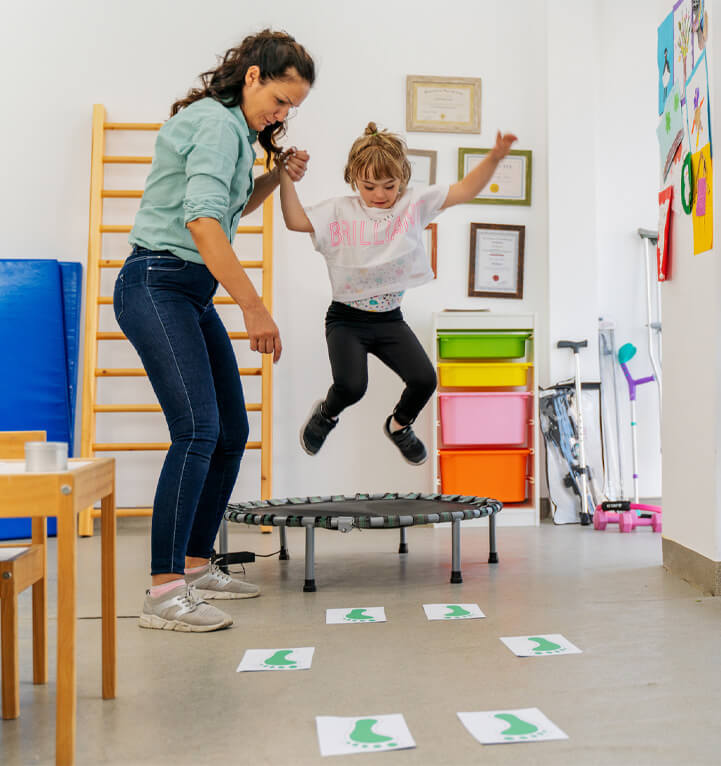 We provide direct one on one therapy to promote language acquisition and reduce inappropriate behavior. Our interventions are based on applied behavior analysis (ABA), which is scientifically proven and the treatment of choice in treating individuals with autism. The cornerstone of our services is teaching new skills through verbal behavior. Applied behavior analysis is a therapy that includes instructional and environmental modifications to produce significant improvements in social behavior. This behavior analysis program is based on research, including the direct observation and measurement of behavior, and other consequences to produce behavior change.
Learn more about ABA therapy and where we offer this therapy!
How Does Therapy Reduce Inappropriate Behaviors?
Inappropriate behaviors are reduced by teaching the individual new, adaptive skills that replace unwanted behavior. This produces long lasting treatment outcomes. Again, we utilize the principles and procedures of Applied Behavior Analysis, which is the treatment of choice for changing unwanted behavior.
The process begins with an intake and evaluation conducted by a Behavior Analyst to identify the child's current level of functioning and specific skill deficits. Every child is unique, and as a result, every child has individual needs. Each child's strengths and weaknesses are used to develop the individualized program. Progress is carefully monitored and documented for review.
Trained ABA instructors provide direct instruction to our patients. All instructors are supervised by and meet regularly with our Board Certified Behavior Analyst (BCBA) and our Board Certified Associate Behavior Analyst (BCABA) to review the progress of each patient's program.
Why Should My Child Receive ABA Therapy?
Applied Behavior Analysis is proven through research as a form of intervention for children on the autism spectrum. ABA is data driven and adapted quickly and efficiently to ensure that each unique child needs are met with optimal levels of learning.
Early intervention is important. Differences in skills between children with language and social deficits and their neurolically typical peers are less pronounced when a child receives early intervention. Research shows that children receive intervention before age 5 make significantly greater gains than children who receive therapy after age 5.