FUNCTIONAL CAPACITY EVALUATIONS (FCES)
The FCE evaluation is an excellent measurement tool for determining present physical capabilities. Our evaluations are performed by licensed physical therapists or occupational therapists, and the results are presented in a user-friendly report. Our comprehensive and valid reports provide:
Assessment of the employee's ability to return to previous occupation following an injury
Comparison of the employee's physical ability and physical requirements of the job
Validity testing to compare subjective reports to the employee's true abilities
Recommendations offering an unbiased party to claim
Assessment of the employee's current capabilities as a baseline of post-injury function and assistance of assigning restrictions by the occupational team
Standardized summary report
Delivery within 72 hours
WORK HARDENING / WORK CONDITIONING
These post-acute, work-related, intensive, goal-oriented programs are specifically designed to restore the worker's neurological, musculoskeletal, and cardiopulmonary functions for successful return to work.
Progressive program that starts at 2 hours/day up to a standard 8-hour workday, 3-5 days/week
Works towards specific return to work goals through simulation tasks
Addresses issues of safety education, physical tolerances, and worker productivity
Minimal/no use of modalities or manual techniques to maximize independent function
Frequent reassessments to determine progress at least every 2 weeks
Created by a licensed Physical Therapist or Occupational Therapist and overseen by treating physician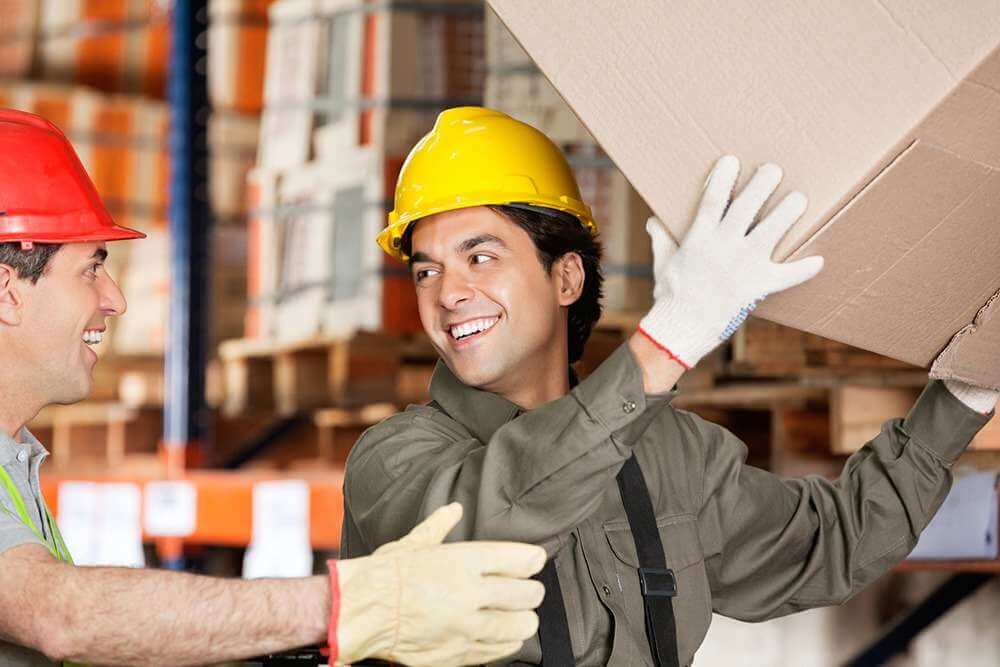 DISABILITY SCREENING
We understand that sometimes completing all the necessary patient testing and paperwork for disability determination can be daunting. Let us help by completing physical function testing in order to assist with accurate reporting for disability benefits.
Appointments available within 72 hours of referral at a low cost with no involvement or denials from workers compensation insurance.