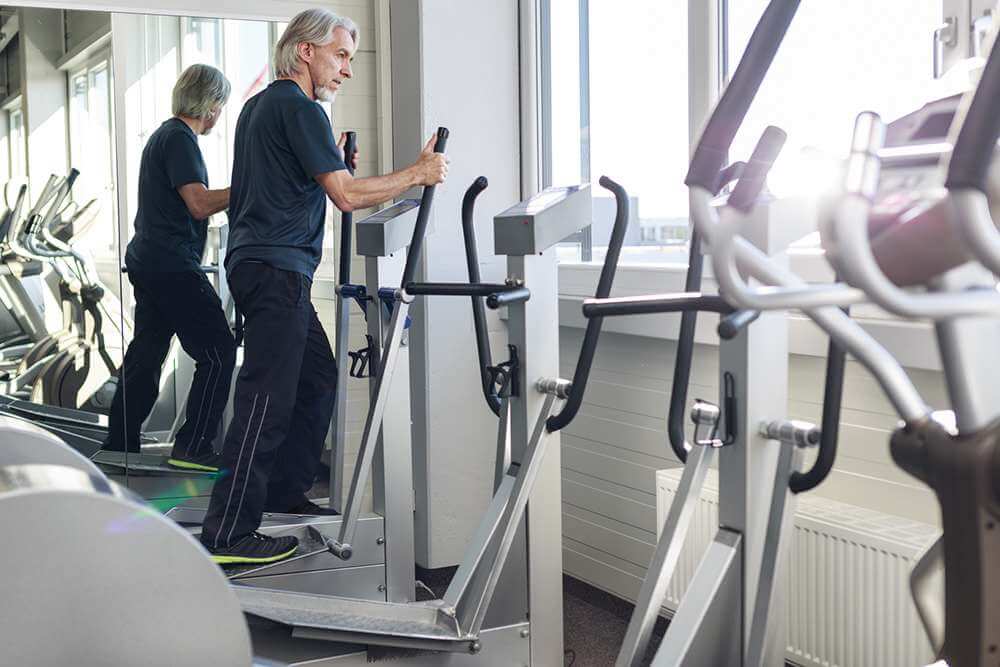 Why run in pain when there is a better option? Whether you are running or walking for fitness or training for a race, pain limits your fun. Almost 80% of runners will have pain or injury over the course of a year.
Don't be a statistic! H2 Health is proud that all of our clinicians are trained in running rehabilitation. This specialty training allows our clinical team to provide unique and evidence based therapeutic interventions for an active running population
THERAPY CONSISTS OF:
Comprehensive evaluation of running injuries
Functional rehabilitation specific to running injuries
Biomechanical analysis of running mechanics
Soft tissue mobilization and stretching techniques specific to a running population
Coordinated care with physicians, runners, footwear specialists, running coaches and clinical therapy teams
Return to running program following injuries
Call to schedule your complimentary running screening!