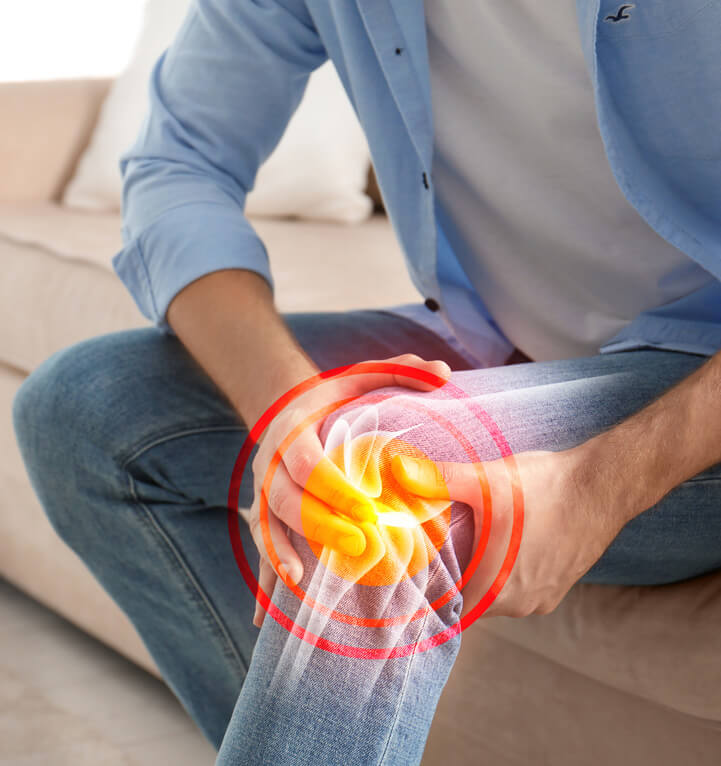 With over 100 variations of arthritis, knowing the different types and symptoms can get confusing. Arthritis in general is a term for conditions that affect the joints, tissues around the joint, and other connective tissues. While experts don't know the cause of most forms of arthritis, we know certain risk factors such as obesity, smoking, and joint injuries contribute.
An estimated 1 in 4 US adults have arthritis. Experts believe that number will grow as our nation's population gets older.
Arthritis is a leading cause of disability.
1 million people are hospitalized every year due to arthritis.
Physical and occupational therapy is a great way to manage pain related to arthritis. There is no cure for arthritis, but it can be treated and managed. Therapy incorporates:
Range of Motion Exercises
These gently move joints through their entire range of motion to reduce stiffness and improve mobility. Examples include gentle stretching and yoga.
Aerobic Exercise
These exercises create repeated motion, moving the fluid in the joints and bringing blood flow to the area to reduce pain. This is also good for weight loss which is proven to reduce joint stress.
Strength Training
This training decreases pain, improves strength, and improves function. Stronger muscles around the affected joints provide better support and protection.
HOW DOES THERAPY HELP?
Arthritis can be managed with the help of our physical therapists. We will assess your muscles and joints and create a treatment plan that addresses range of motion and strength to improve joint function and decrease pain with everyday activities.