Astym, Cupping, Massage Therapy & Dry Needling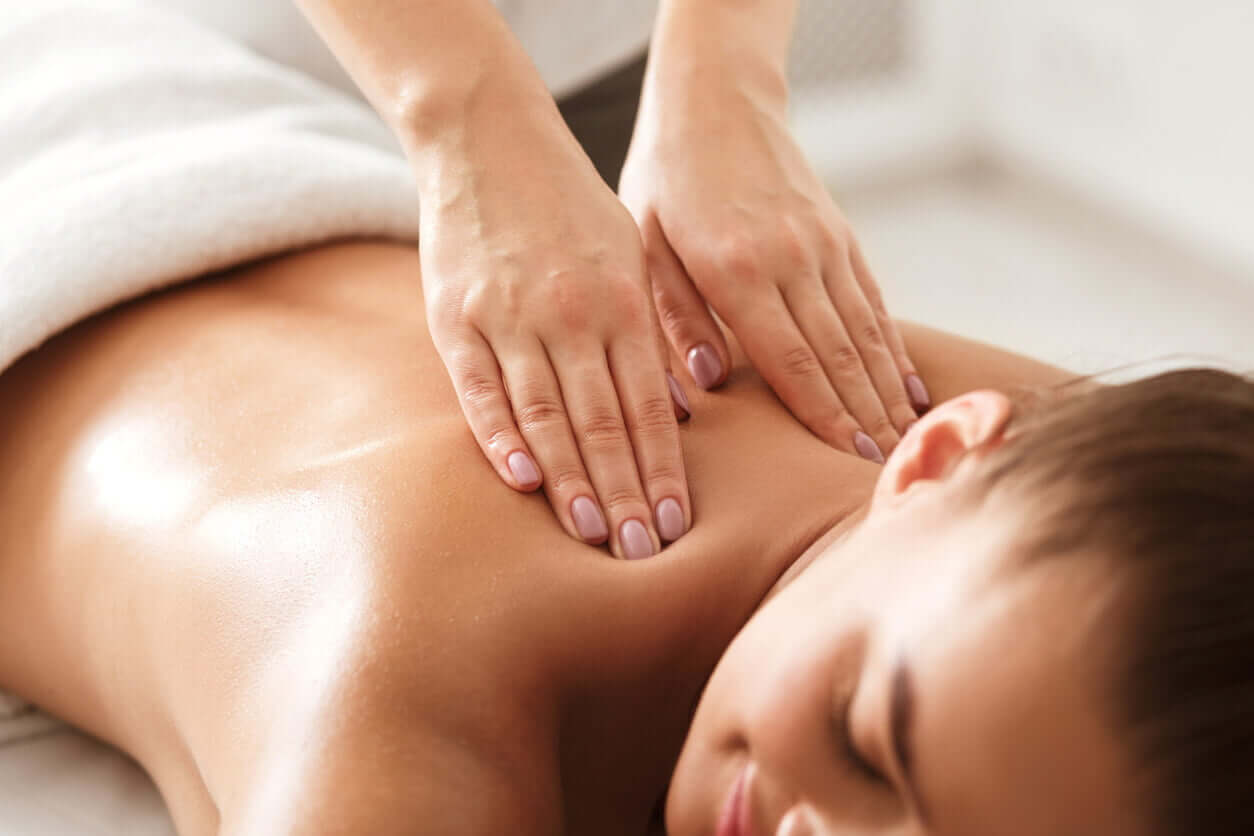 Physical therapy is all about providing treatment in the form of strengthening exercises for any physical injury. Apart from being non-invasive, physical therapy modalities are effective and cost-efficient. ASTYM® is a specialized form of physical therapy that has been proven to be very effective for tendonitis, pain, and other physical injuries. It is also cost-effective and yields positive results in over 90% of patients. H2 Health clinicians are ATYSM-certified and provide various other therapies like dry needling, massage therapy, manual therapy, mobilization, and manipulations.
SPECIALIZED PHYSICAL THERAPY MODALITIES
Our physical therapy teams consist of individuals with decades of experience and various national and international certifications. Through this extensive experience, the clinicians at H2 Health provide a variety of physical therapy services ranging from cupping and massages to dry needling and ASTYM therapy.
COMMON INJURIES
While there is a plethora of conditions that can be treated with the above-mentioned therapies, here are the most commonly encountered ones.
Lower back pain
Acute and chronic tendonitis
IT band syndrome
Plantar fasciitis
Rotator cuff injuries
Tennis/golfer's elbow injuries
H2 Health is one the pioneers in combining various physical therapy modalities in one place. Our physical therapists and sports medicine specialists are certified in ASTYM, cupping, dry needling, manual therapy, and much more. We assure you of a specific treatment and rehab plan for your condition. Want to get in the best health in the most cost-effective way? Call us today at (800) 699-9395 or request an appointment online for a personalized consultation. Find your nearest H2 Health clinic.