Neurological Disorder Treatment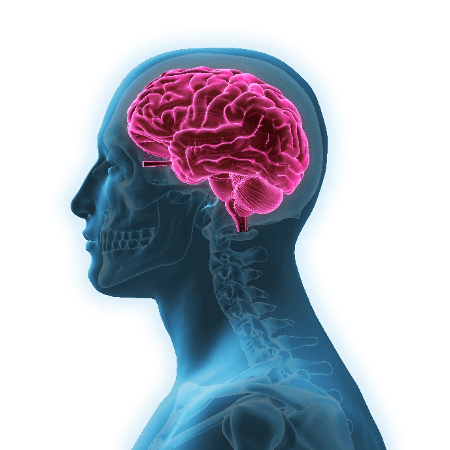 H2 Health is a leading provider of neurological disorder treatments and services for various conditions. We provide comprehensive care for patients with conditions such as Alzheimer's disease, Parkinson's disease, Huntington's disease, and more. Our team of experts is dedicated to providing the highest quality of care and services to our patients. We offer a variety of services, including medication management, physical therapy, occupational therapy, speech therapy, and more. We also offer support groups for patients and families.
CONDITIONS WE TREAT
The nervous system is one of the most expansive systems of our body. Although not all people suffer from severe nervous system damage, many people in the United States will experience a neurological condition. If you or your loved one has a neurological condition, H2 Health is here to help. Here are some of the conditions we treat at your nearest H2 Health center.
H2 Health network understands that neurological diseases can be devastating. We are committed to helping people with neurological diseases like Parkinson's disease, Alzheimer's disease, and neuropathies by providing LSVT Big, physical therapy, nerve conduction studies, and occupational therapy. H2 Health strives to provide the best possible care for our patients in communities across the US. Call us today at (800) 699-9395 or visit us at your nearest location to learn more about our services for neurological conditions.