Wellness & Fitness Programs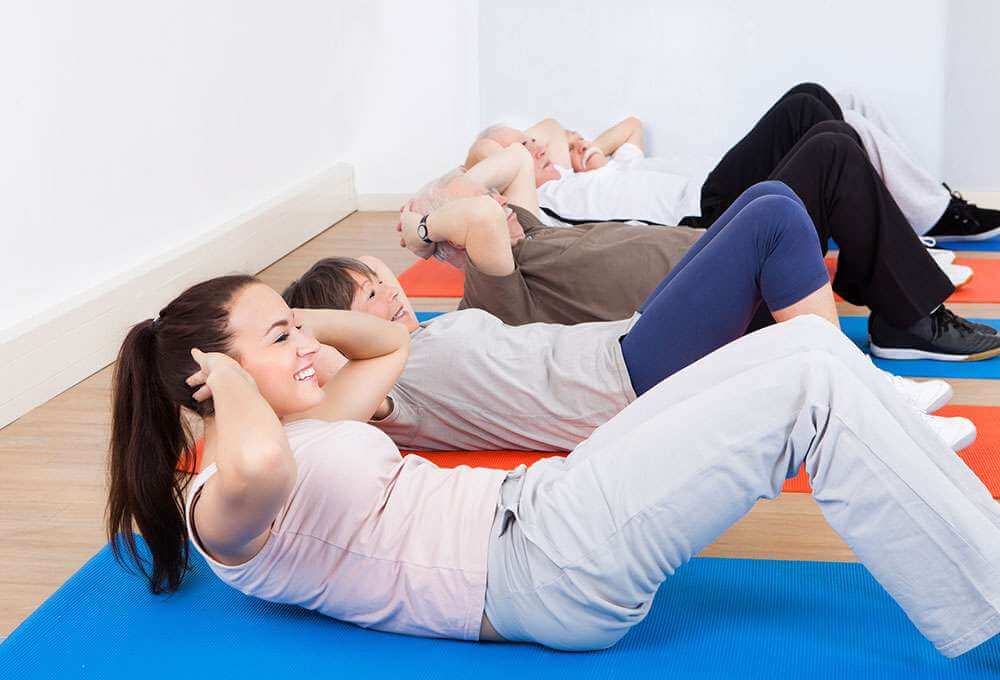 If you're looking for a way to get fit and have fun at the same time, our wellness and fitness program is just what you need! Our program offers a variety of activities that are designed to get your heart pumping and your muscles moving. We have something for everyone, whether you're a beginner or a seasoned pro. And best of all, our program is affordable and convenient. H2 Health offers fitness and wellness programs for people of all ages. The special thing about our fitness program is that it comes with physician guided training regimens and specialists to assist you at all times. Let's get started!
HEALTHY LIFESTYLE PROGRAM
H2 Health is offering healthy lifestyle programs in many communities, and it is an excellent way to improve your health and well-being. The program can help you become more active, eat healthier foods, and make other changes that will improve your health. Our healthy lifestyle program can also include educational components that will teach you about the importance of good nutrition and physical activity. In addition, H2 Health healthy lifestyle program will be there to provide support and motivation to help you stick with your healthy habits. If you are looking for a way to improve your health, a healthy lifestyle program may be just what you need.
POST-INJURY HEALTH PROGRAM
Injuries are surely daunting, especially if you are an athlete. It can be difficult to suddenly have to stop exercising for an extended period. Not anymore! H2 Health's healthcare facilities have you covered for most of your injury-related problems, including post-injury rehab.
Our physical therapists and other specialists will treat your injury and teach you how to get stronger on your own. We provide exercises after your therapy so you can continue to work toward your goals! The experts at H2 Health will guide you through exercises. You'll be able to continue your care independently, but with the peace of mind that a therapist is close by in case you have any specific questions or need help with your workout.
H2 Health also offers month-to-month memberships with no contracts to sign. A personalized and tailored wellness and health fitness program guided by physicians and certified trainers are available for all age groups under one roof! See what H2 Health can do to help you reach your fitness goals! Contact us today at (800) 699-9395 to learn more about our program and how we can help you reach your fitness goals. You can also visit us at your nearest H2 Health clinic or request an appointment online.
WE ACCEPT SILVER SNEAKERS BENEFITS AT ALL OF OUR LOCATIONS!