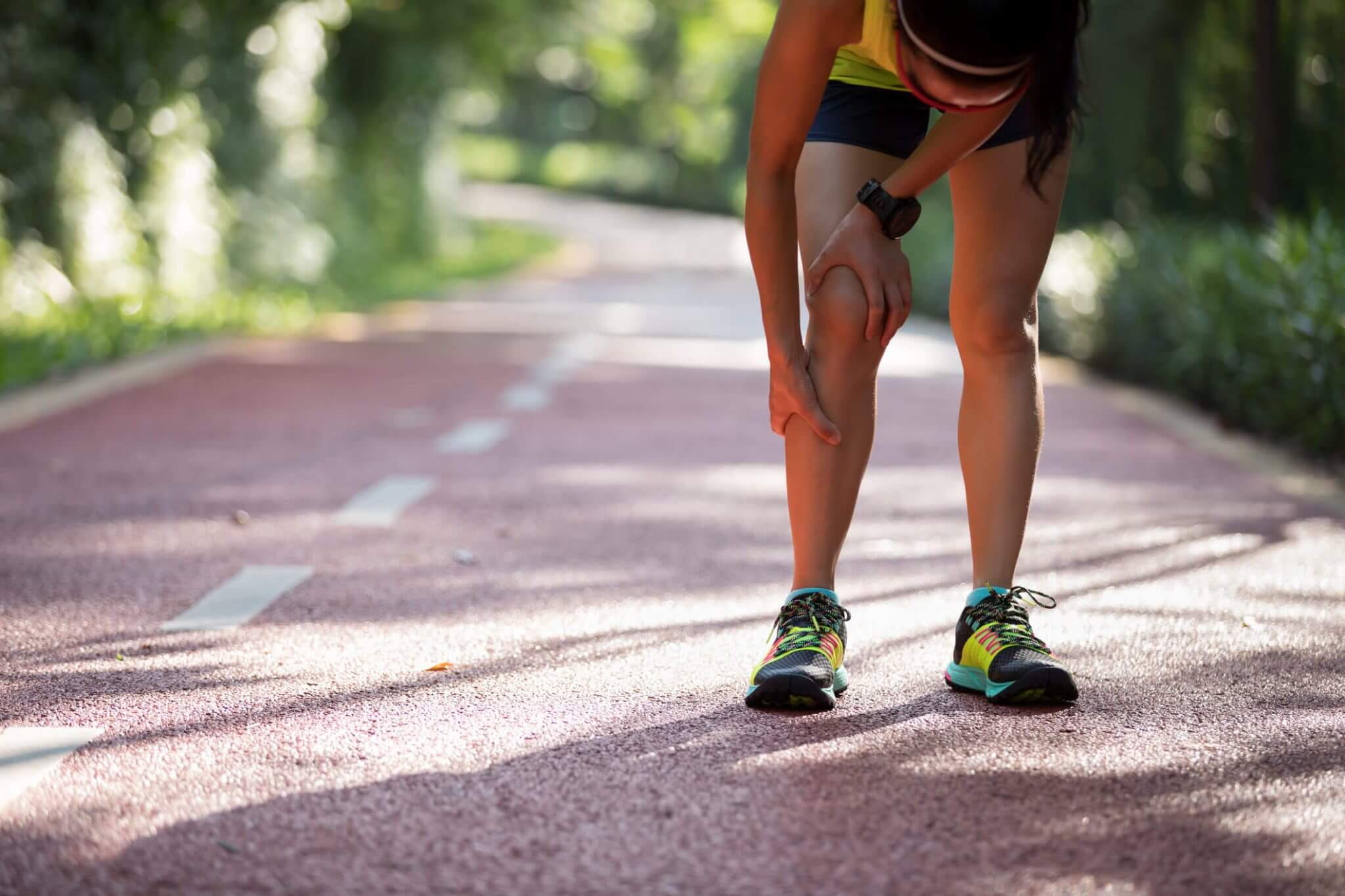 Our Sports Medicine athletic trainers work with athletes at all levels of competition to prevent, evaluate and treat sports injuries.
Athletic training is more than working with athletes. Athletic trainers (ATCs) work under the direction of a physician as prescribed by state licensure statutes and the National Athletic Trainers' Association Board of Certification (NATABOC). They are highly qualified, multi-skilled healthcare professionals who collaborate with physicians to provide these five practice required domains:
Injury/illness prevention and wellness protection
Clinical evaluation and diagnosis
Immediate and emergency care
Treatment and rehabilitation
Organizational and professional health and well-being
MAKE A COMEBACK
Athletic Training Services:
Onsite sports Athletic Training services at practices, games, and events
Communication with coaches, physicians, parents, and athletes
Injury prevention programs
Clinical evaluation and diagnosis
First Responder & Emergency Care
Heat illness prevention and management
Post-surgical management, treatment, and rehabilitation
Lightning and Inclement weather safety
Therapeutic massage
Injury Rehabilitation and Reconditioning
After-hours/On-call consultation
Nutrition programs
Functional Movement Assessments
Prepare Emergency Action Plans for stakeholders so they know what to do in an emergency
A guide to navigating the healthcare system after an orthopedic injury
Complimentary Injury Screening
We offer complimentary injury screenings at all of our H2 Health clinics. When your performance is impaired by a condition that interferes with your ability to perform at your best, you may need an injury screen. Aches and pains, whether they are sports-related or chronic, should not be ignored. The key to resolving your pain is to identify its source. Click here to schedule online.
DOES YOUR ORGANIZATION NEED AN ATHLETIC TRAINER?
Athletic Trainers specialize in preventing injuries and re-injuries by improving functional outcomes. Athletes, families, coaches, and teams benefit from the preventative care provided by an Athletic Trainer. Partner with us to keep your team healthy and in the game.