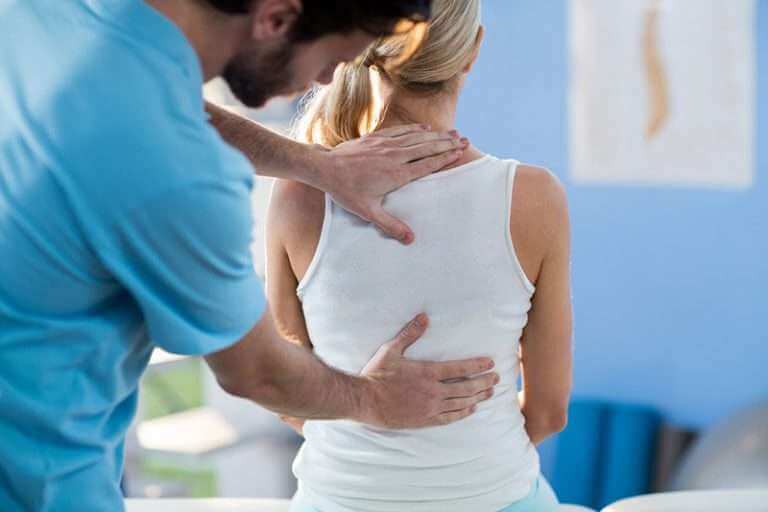 At H2 Health, physical therapy is our passion. We believe in the power of physical therapy to heal the body and improve your quality of life. We are committed to providing the highest quality services to our patients. We offer a wide range of general orthopedic physical therapy services, including physical therapy for pain of the back, neck, foot, and ankle, as well as physical therapy for sports injuries. With over 50 years of experience, H2 Health will ensure that you get the best physical therapy services for your condition.
H2 Health team members are experts in treating movement disorders. We can provide you with the tools and hands-on care to change your lifestyle, instead of taking another pill. Our holistic treatment philosophy fixes the problem instead of putting a band aid on it. We specialize in orthopedic diagnoses, but we are skilled in treating a variety of symptoms and provide our patients with a wide range of services. Physical therapy can do wonders and provide you relief from your pain.
HOW PHYSICAL THERAPY WORKS
At H2 Health, we'll deliver the following physical therapy protocol:
A Complete Examination – Our physical therapist will evaluate you thoroughly and take a detailed history. Whether you are feeling pain or having movement problems in various parts of your body, you'll be evaluated appropriately. Most of the diagnoses in clinical practice can be made by doing a thorough evaluation.
A Tailored Treatment – We believe in a patient-specific treatment protocol. Our specialist physiotherapists will craft a treatment plan according to your condition, body type, and personal preferences. The physical therapy treatment may include passive movements, muscle rehab, hot and cold pads, and the use of a TENS machine.
Follow Up – H2 Health physical therapy professionals strive to develop a healthy and long-term physician-patient relationship. Our team will provide you with as much time as you need to recover and get back to enjoying every moment of your life.
Some conditions treated by our professional physical therapy include:
All H2 Health clinics provide general orthopedic physical therapy services! We also offer a variety of other health services, such as massage therapy, acupuncture, chiropractic care, and nutritional counseling. Whether you are suffering from chronic pain or burning neuropathic pain, our professional physical therapists will help you get back to the normal. You can visit us today or call us at (800) 699-9395. Find your nearest H2 Health clinic. Experience the difference that H2 health can make in your life!