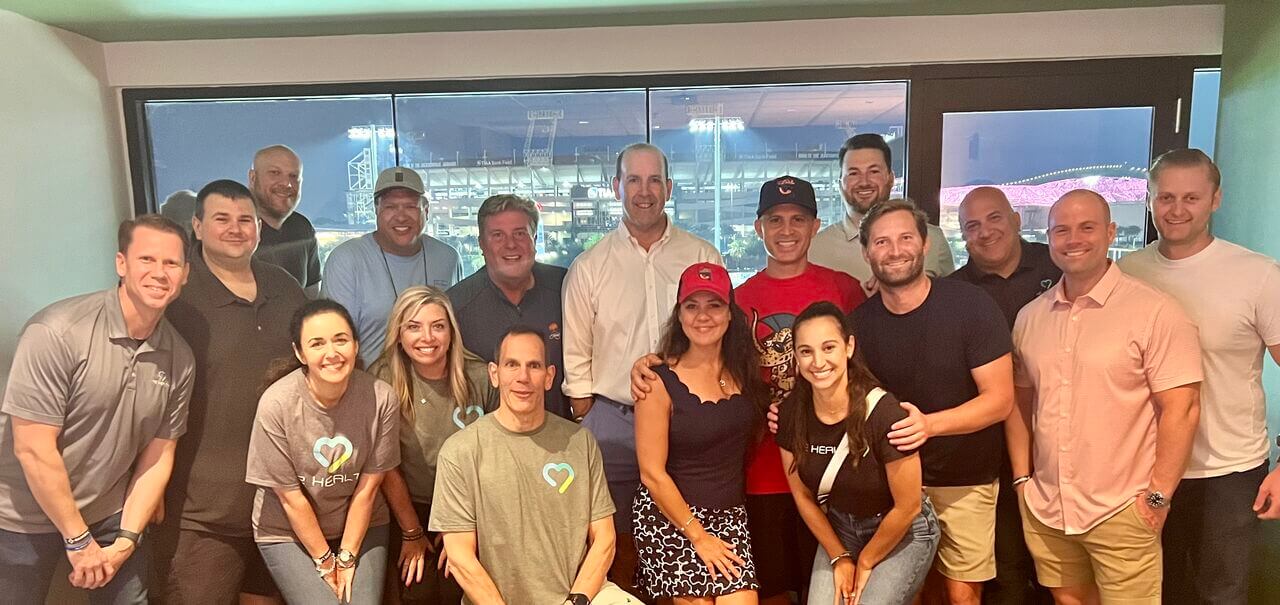 We know you have options for employers, so why us? Unlike most therapy groups, the H2 Health family is invested in growing employees to the potential they want to reach. Do you want to run your own outpatient therapy clinic? With our owner-operator mentality, our experienced management team empowers clinicians to learn about the business side of therapy not taught in school. Is your passion for learning and honing your skills? Our team of therapists is specially trained in all things therapy. From dementia care to pediatrics, we have therapists available for mentorship that will partner with you and grow your knowledge base in your area of interest. We guarantee you will feel a sense of community within the H2 Health family.
Experience the Difference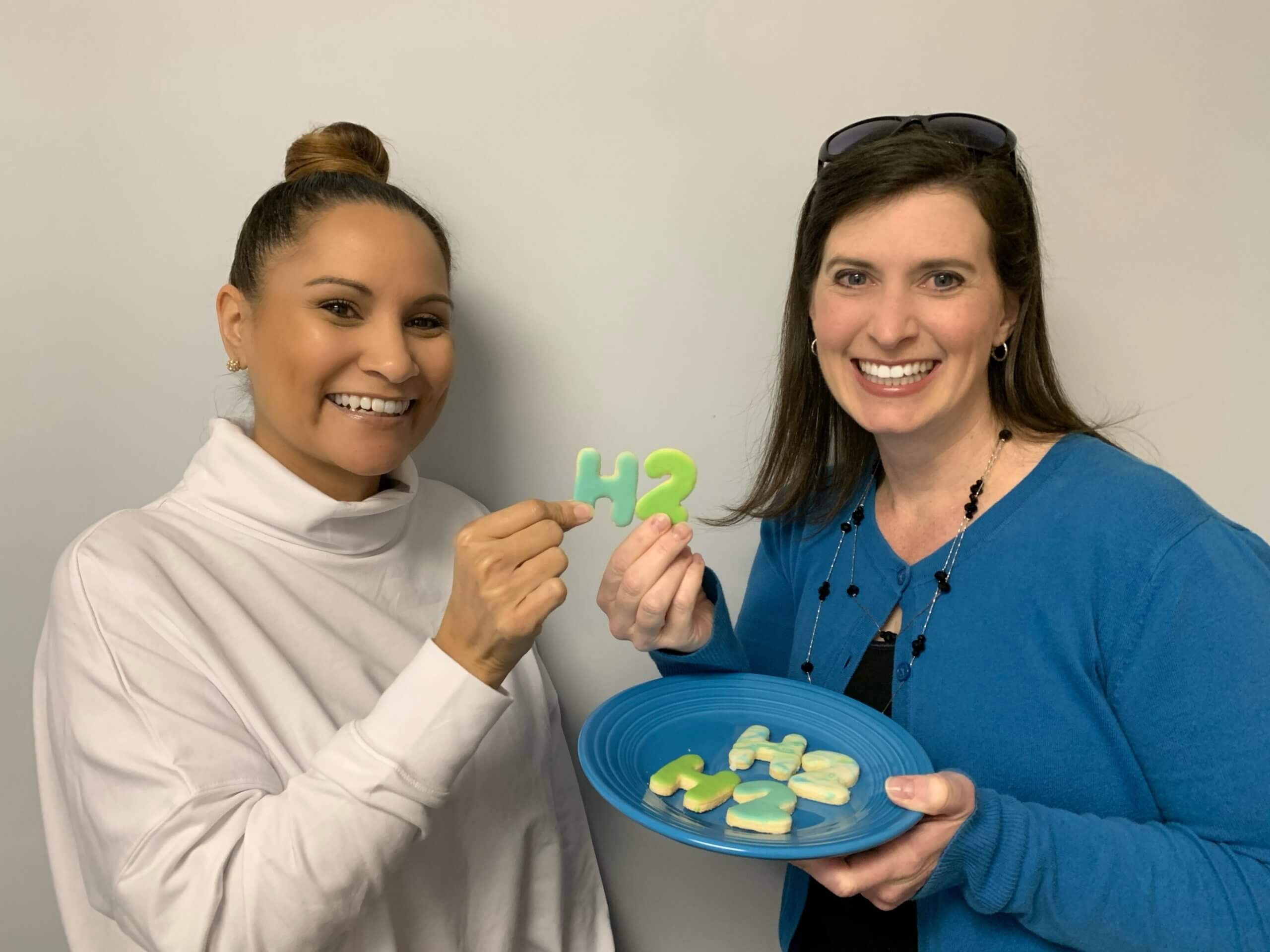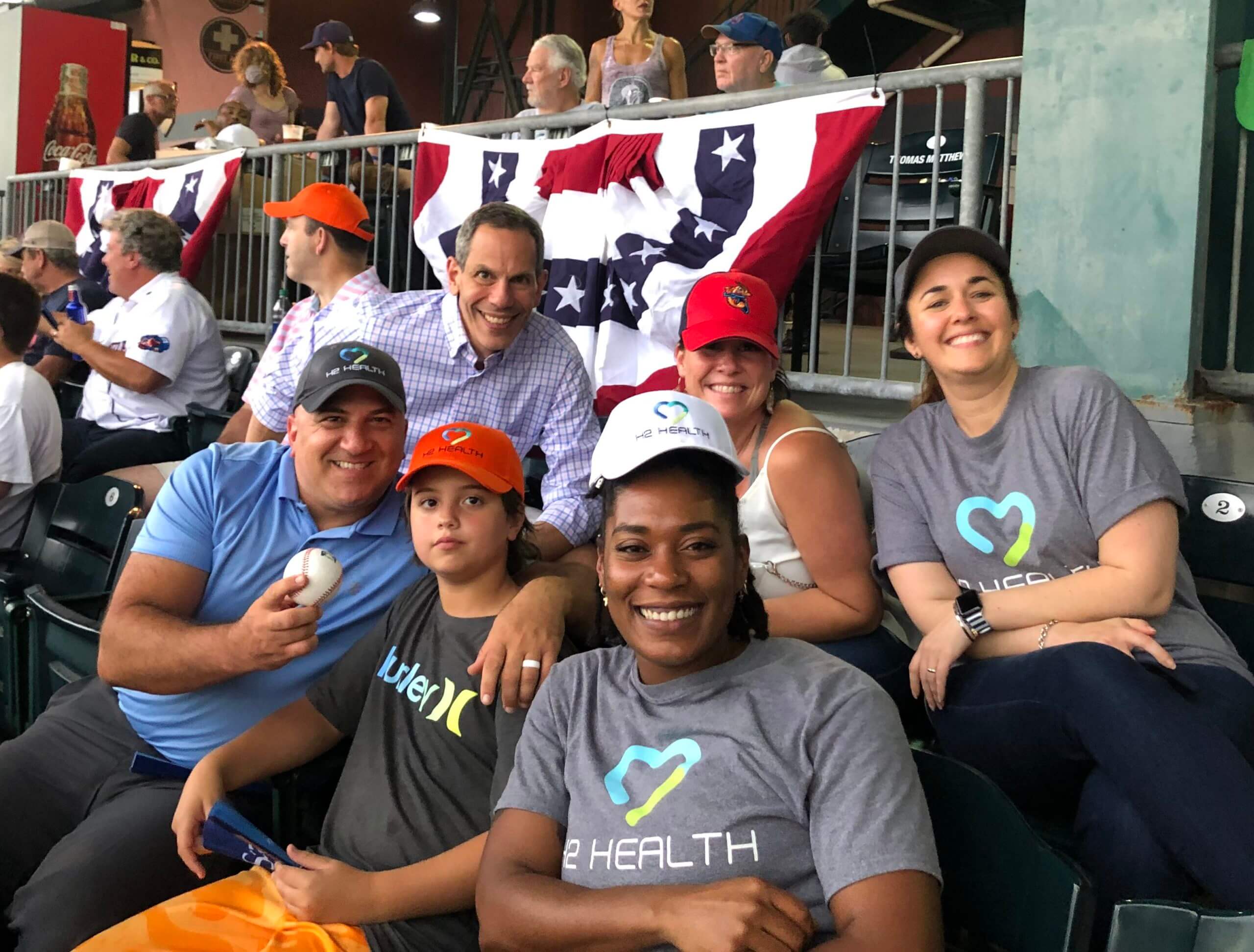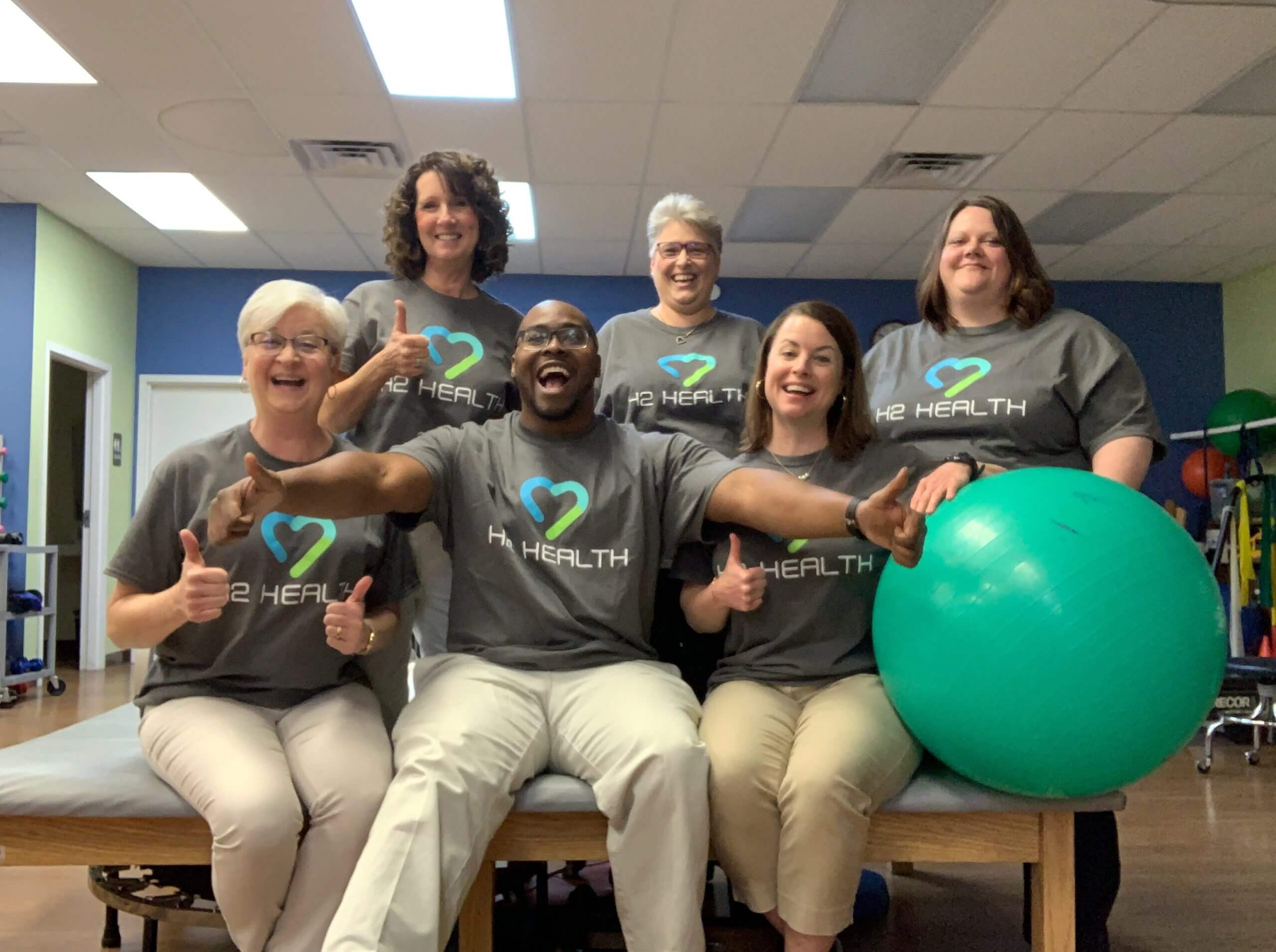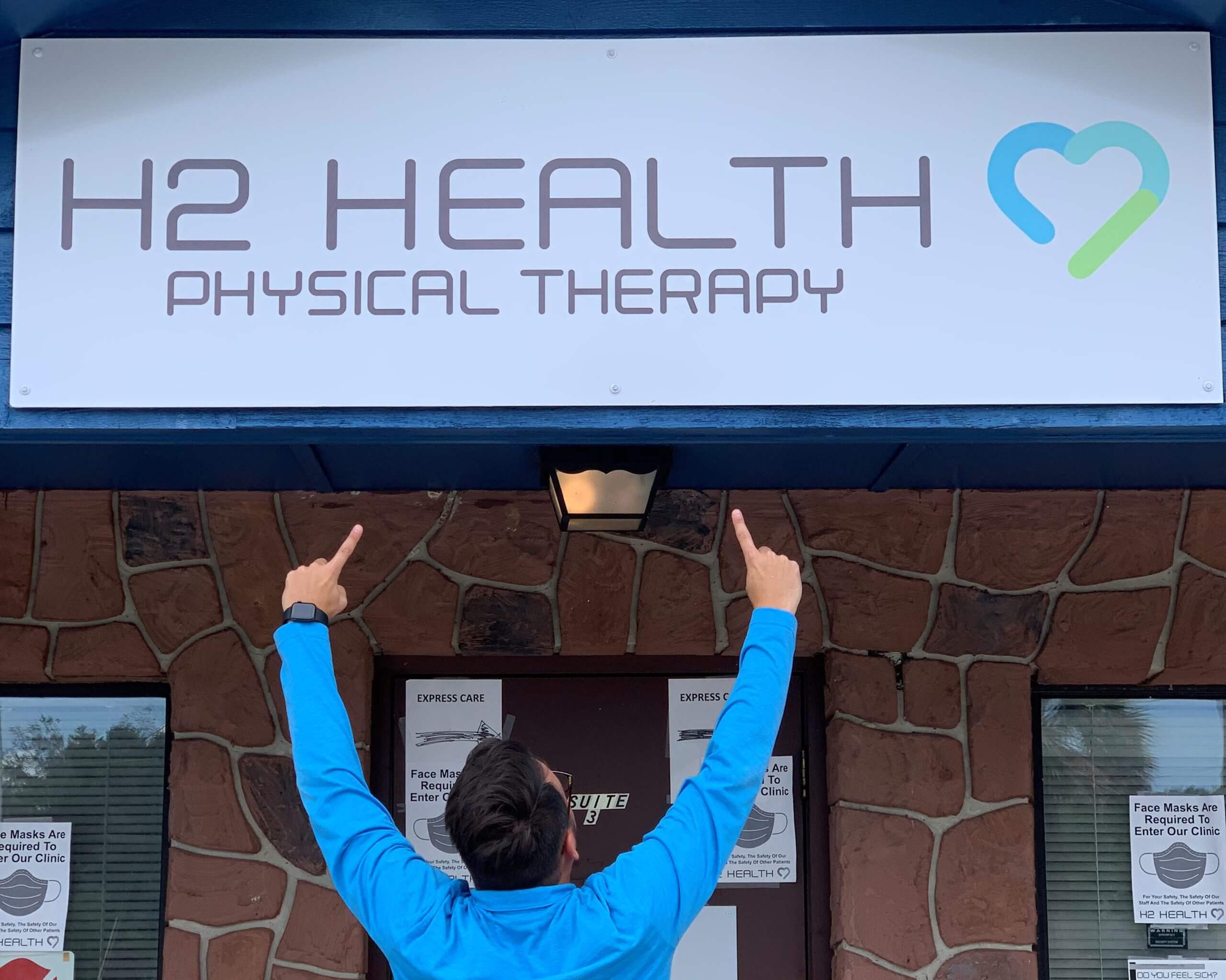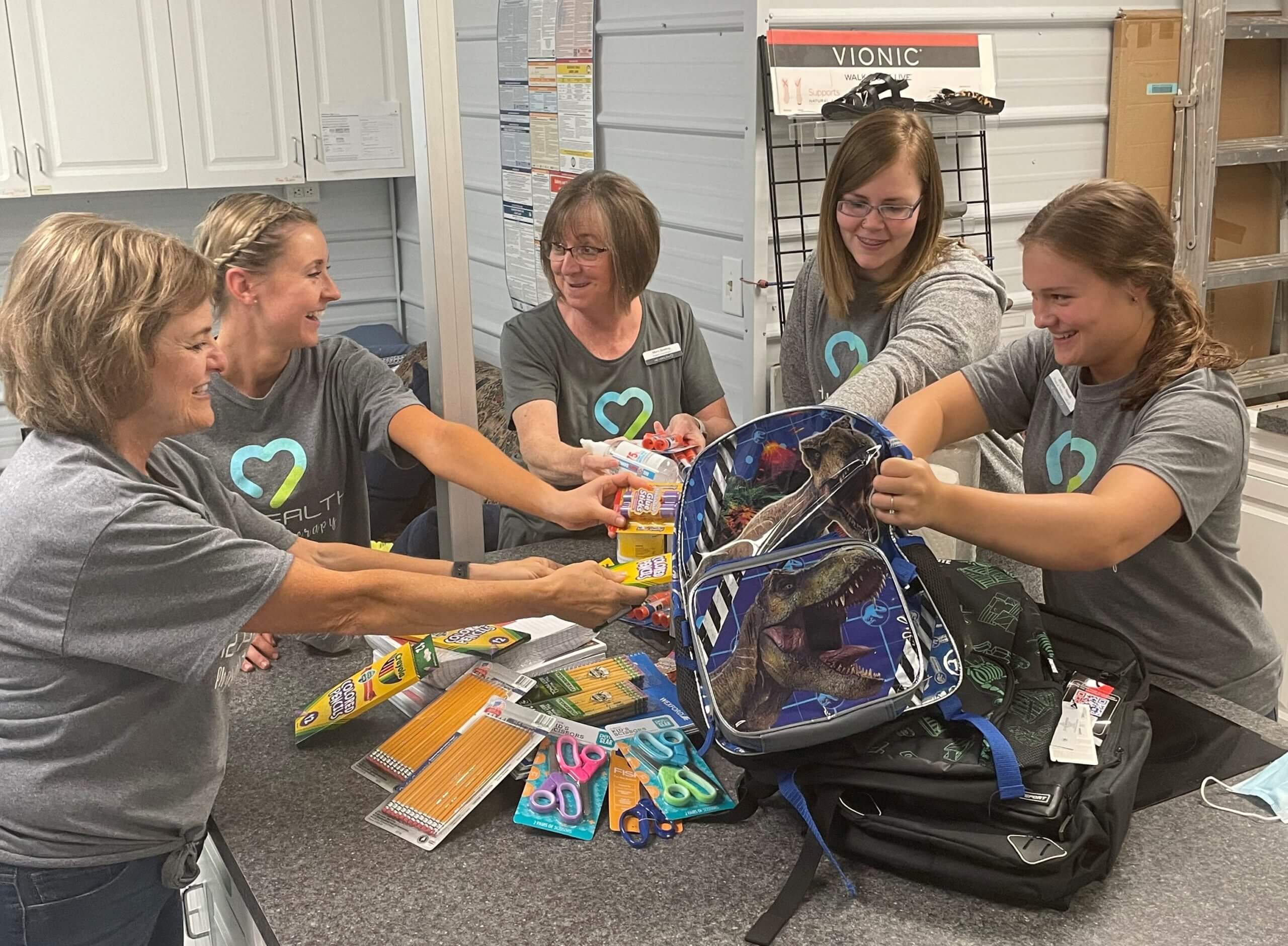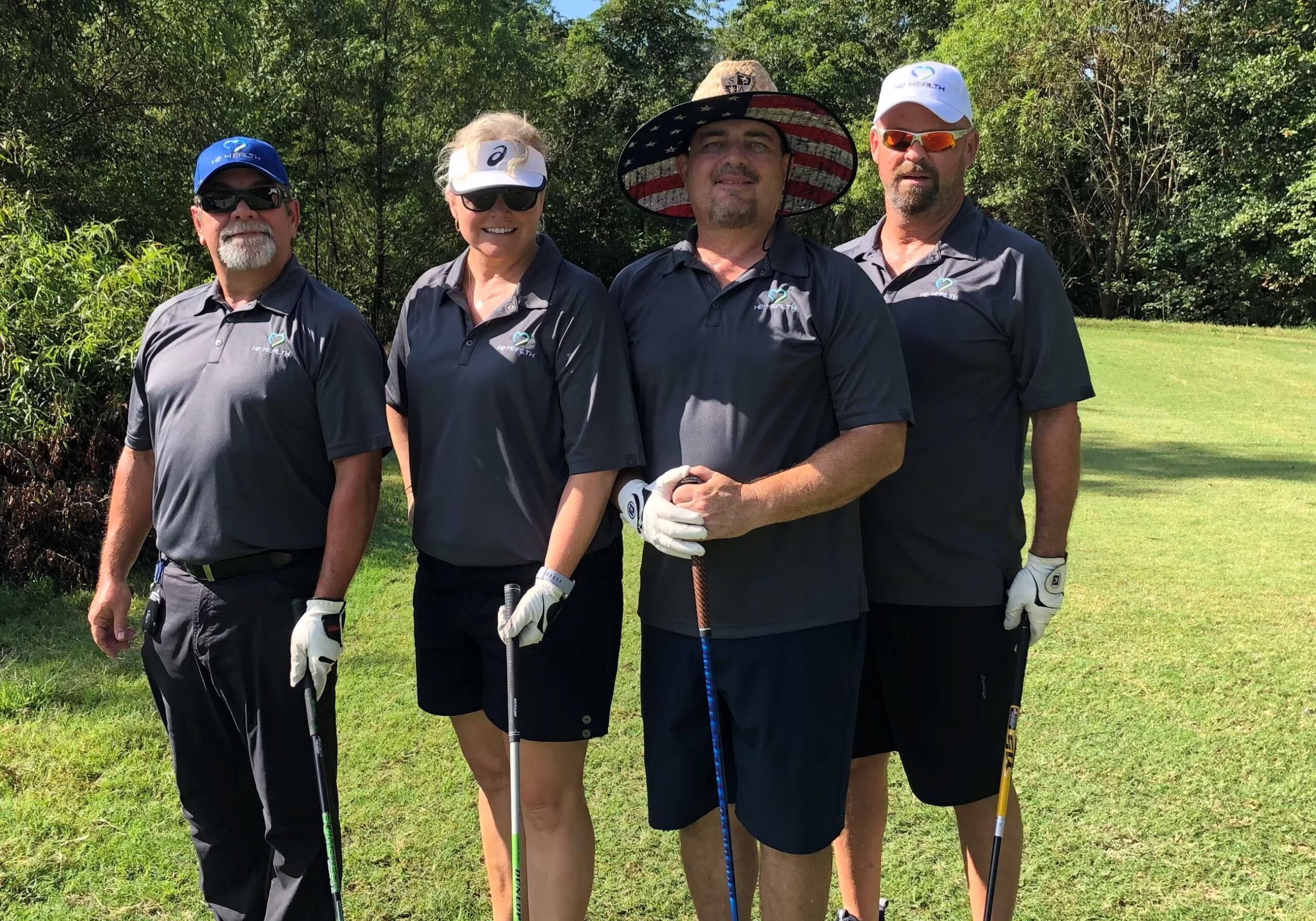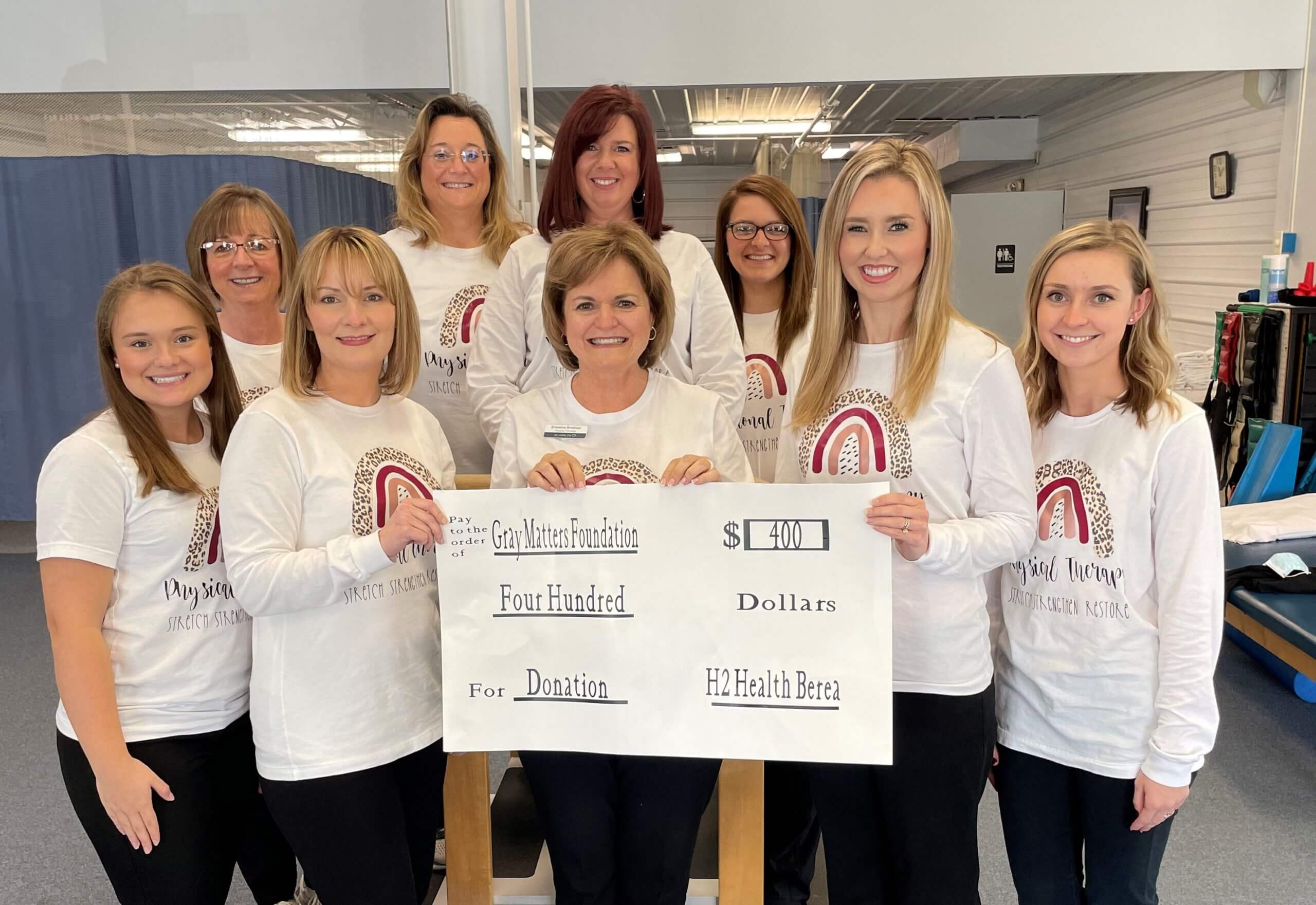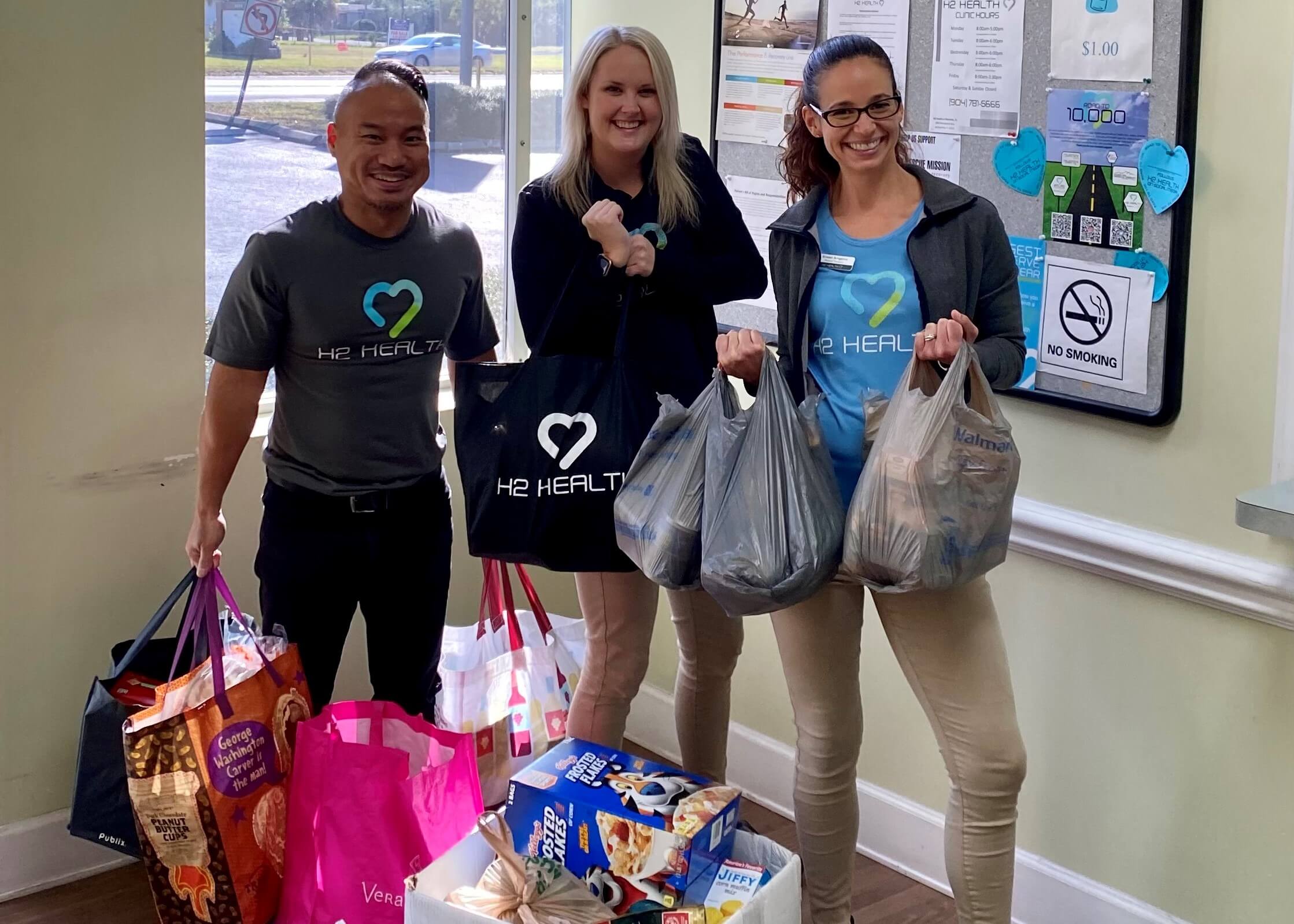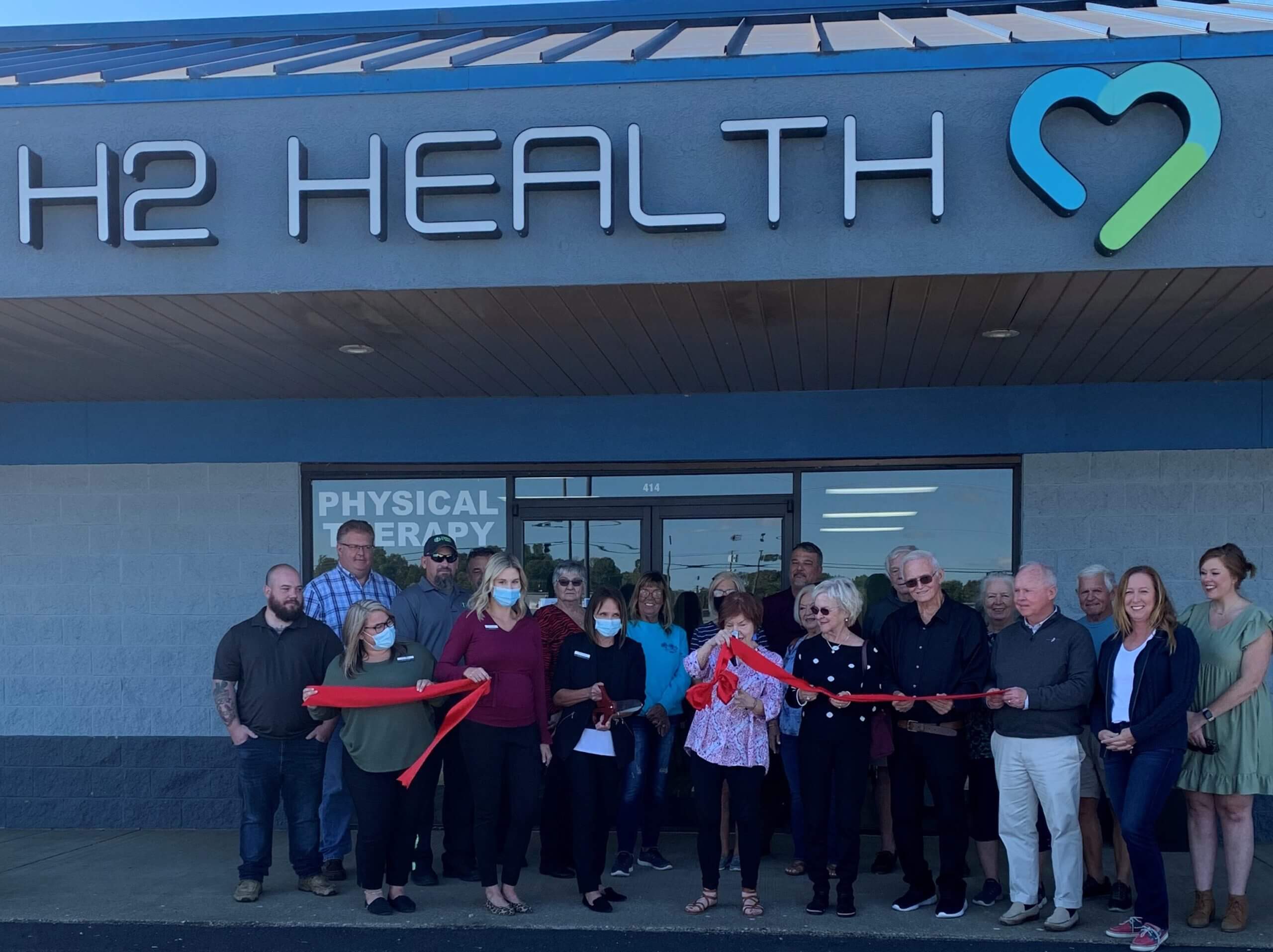 Sign-on Bonus
We offer sign-on bonuses for most positions!
Work-Life Balance
We believe in a healthy balance between work and personal life, allowing you to thrive both professionally and personally.
Competitive Compensation
Your skills and experience will be rewarded with compensation that reflects your true value. But wait, there's more! Brace yourself for our thrilling and profitable performance bonus program that will propel your earnings to thrilling new heights!
Comprehensive Benefits
Medical, dental, and vision insurance options, a 401K plan, generous PTO and paid holidays, parental leave, company-paid life insurance, tuition loan reimbursement, flex spending, company-sponsored healthcare reimbursement account, and more.
Professional Development
Access to unlimited continuing education courses through Medbridge and mentorship programs, including Intro to H2 Health, Clinical Mentor, CFY Supervisor, Clinical Instructor, and Leadership Development.