KICKSTART YOUR NEW LIFESTYLE THROUGH THERAPY!
We offer convenient, expert physical and occupational therapy to help patients recover at home when driving to therapy is not an option. This convenient program improves your recovery with home safety assessments, personalized therapy care and comprehensive programs to prevent falls.
This program is covered through your insurance under outpatient therapy benefits and is a jumping off point before attending therapy in one of our outpatient clinics. Studies show that by starting therapy early in the home and progressing to a more challenging program in an outpatient setting results in patients reaching their goals faster than ever before. Let us help you kickstart your new lifestyle through therapy!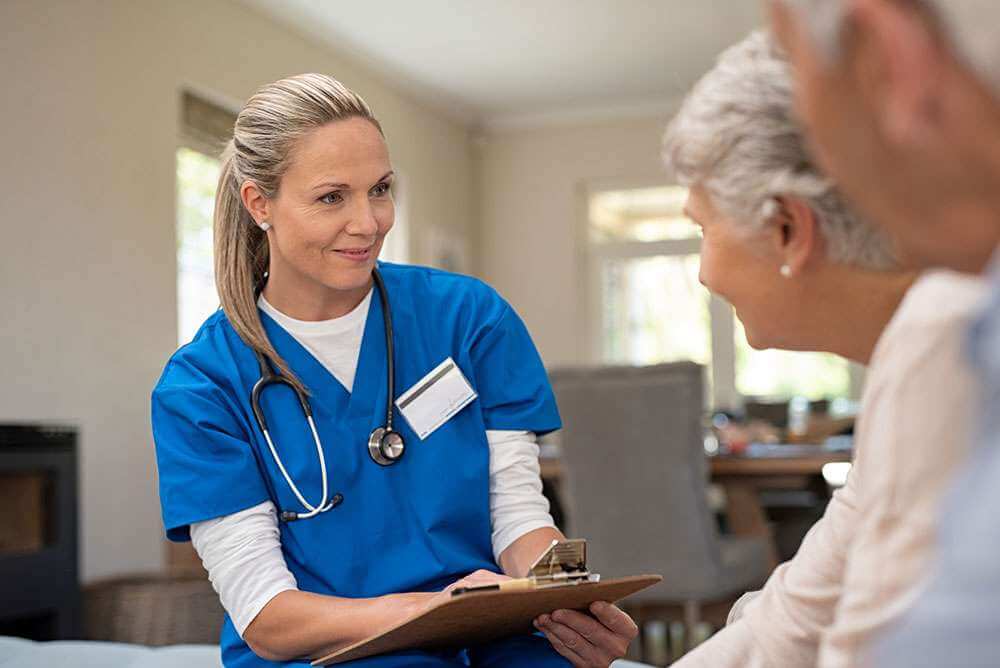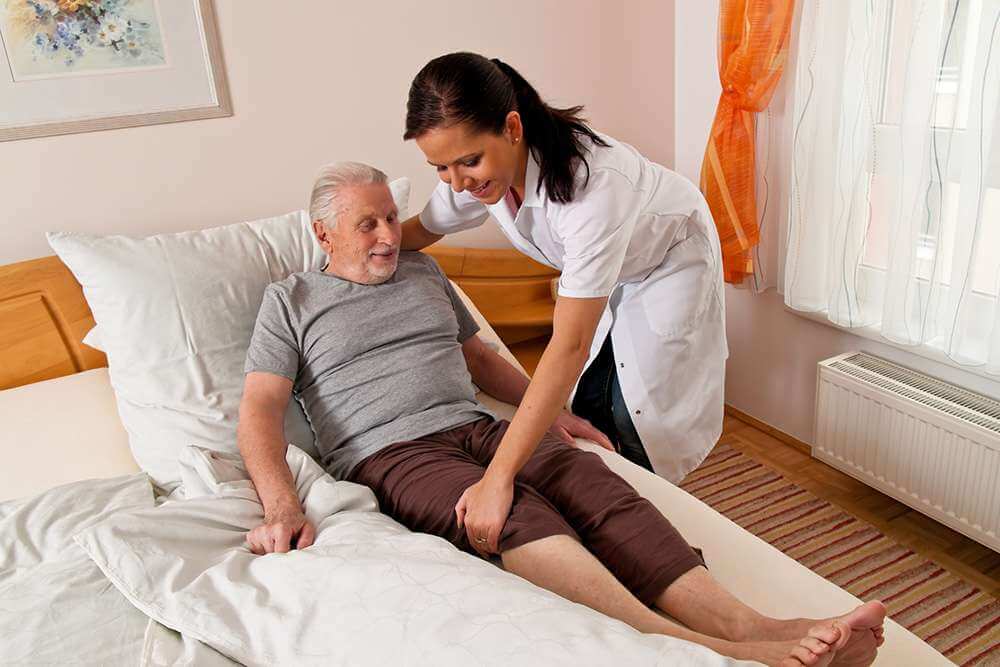 AT HOME PHYSICAL THERAPY WITH CONFIDENCE
The aging process and certain medical conditions can affect your safety in your home. Let our experts help by providing an evaluation, training and treatment to maximize safety and encourage confidence!
This program includes a comprehensive evaluation of home safety including memory, judgement, visual perception and balance completed at an outpatient clinic or in the home. We train and educate you and your family on home adaptation and community resources to live your best life! We also communicate our findings to your physicians with recommendations.