Chronic Disease Management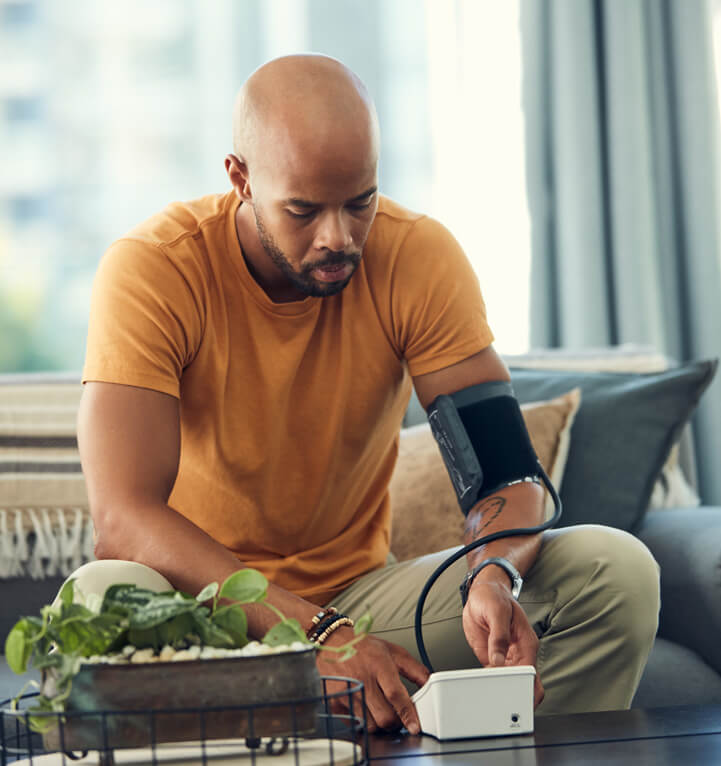 There's no sugarcoating it: chronic diseases are a major problem in the United States. According to the CDC, 1 in every 3 adults in the US has at least one chronic disease, and four out of ten have two or more. Not only are chronic diseases responsible for a large portion of deaths each year (nearly three-quarters of all deaths in the US) but they also take a huge toll on patients' quality of life. Fortunately, chronic diseases are manageable. With some professional healthcare advice and dedication, you will be able to manage your chronic disease. H2 Health provides you both!
Chronic diseases include conditions like heart disease, stroke, cancer, diabetes, arthritis, Alzheimer's disease, and even long COVID. Chronic diseases can cause pain, disability, and emotional distress, among other things. They can also lead to an increased risk of other health problems, such as depression and anxiety. H2 Health is working in many communities to provide long-term healthcare solutions to many patients with chronic diseases.
CHRONIC CONDITIONS WE TREAT
Let H2 Health help you manage your chronic disease while working toward your therapy goals! In addition to any therapy services, we also monitor blood pressure, O2 saturation, resting and working heart rates, and other important vitals to keep you at peak health. We also are in constant communication with your team of physicians to make sure you are receiving the immediate care you deserve. Call us today at (800) 699-9395 or visit us at your nearest H2 Health center. You may also request an appointment online for one-on-one consultation with our healthcare providers.