WELCOME TO H2 HEALTH – THERAPY FOR TODAY, WELLNESS FOR LIFE!
With the mission of unifying and improving healthcare services, H2 Health is a pioneer in providing its patients with the best healthcare across America. We are a diversified healthcare services group that has brought together qualified professionals to deliver promising healthcare services to patients. We offer our customers outpatient physical, occupational, and speech therapy services in Pennsylvania, Texas, Oklahoma, Florida, West Virginia, Virginia, New Jersey, Kentucky, Ohio, Maryland, and Georgia, and constantly growing!
H2 Health started as Heartland Rehabilitation Services nearly 50 years ago. Now housing healthcare professionals with decades of cumulative experience and the finest expertise, H2 Health is a new company poised to establish itself as one of the most trusted and reliable outpatient rehabilitation service providers in America. Whether you are a patient seeking healthcare or a professional that wants to partner with us in delivering healthcare, our team offers you the right platform in the heart of Florida, Texas, Georgia, and many more states.
Make sure to find your location through our user-friendly location finder page. We are here to help you find the best outpatient services in your city.
OUTPATIENT CARE & MORE
H2 Health offers a comprehensive array of therapeutic services to customers across the country. The services we offer include but are not limited to:
We offer comprehensive outpatient rehabilitation services customized for each patient. We work around physical limitations, time schedules, and budget constraints to create outpatient programs that deliver the best possible outcomes in the timeliest possible manner.
OVER 10,000 5-STAR GOOGLE REVIEWS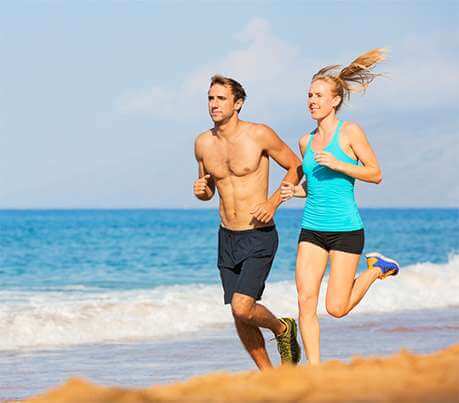 A FOCUS ON
COMMUNITY SERVICE
Building community networks of trust, we partner with local schools, charities, and organizations to holistically serve our communities. We have our patients to thank for our continued success. Our patients return and refer their family and friends to us, not just because we resolve their injuries, but because of the difference we make for our communities.
OVER 190 LOCATIONS ACROSS THE USA