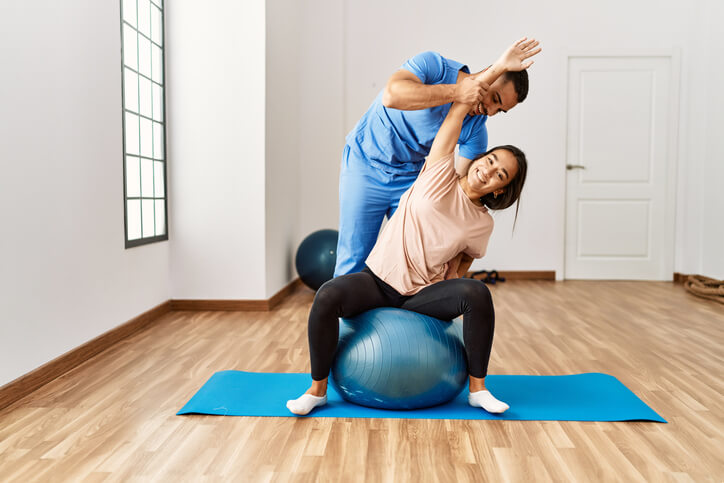 The H2 Health family of brands is much more than just physical therapy clinics! We offer a wide range of services to help our patients heal and feel their best. In addition to physical therapy, we also offer occupational and speech therapy at select locations, as well as specialty services specific to each location. Our talented and experienced team is committed to providing high-quality care for every patient that walks through our doors. Whether you're recovering from an injury or dealing with a chronic condition, we'll work with you to develop a personalized treatment plan that fits your needs. Learn more about our services below and check out your closest location for their specific services!
SERVICES WE PROVIDE
The H2 Health Family offers a comprehensive array of therapeutic services to customers across the country. The services we offer include but are not limited to:
Physical Therapy, Occupational Therapy, & More
We offer comprehensive outpatient rehabilitation services customized for each patient. We work around physical limitations, time schedules, and budget constraints to create outpatient programs that deliver the best possible outcomes in the timeliest possible manner.
We promise quality healthcare services in all the mentioned specialties. Find your nearest location or call us today at (800) 699-9395. You can also request an appointment online and get started on your healthiest journey.