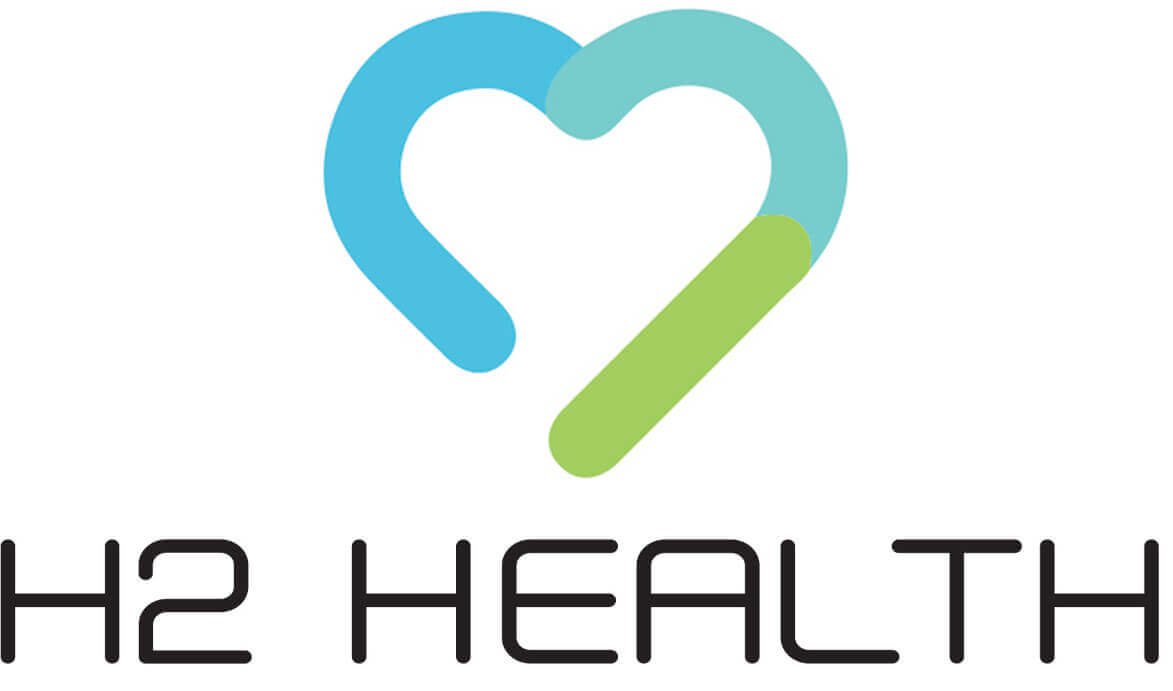 H2 Health - Jenks, OK
Welcome to H2 Health, located near Tulsa in Jenks, OK. Our facility is new to the community, but our therapy team is experienced and well trained. Our physical therapists are able to provide comprehensive, individualized treatment plans for a wide range of conditions and injuries including balance issues, sports injuries, and chronic pain. Please review information below to learn more about our location, including the services we can offer you and your loved ones and what our patients have to say about their positive experiences with us. We look forward to meeting you!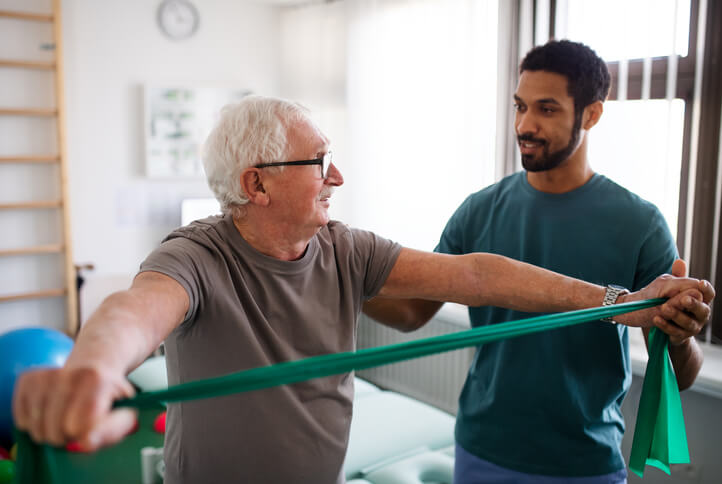 Services
IASTM
Manual Therapy/Mobilization/Manipulations
Personal Training
Senior Services
Patient Reviews
Coming soon!
Photo Gallery
Coming Soon!