Fall Prevention Awareness Month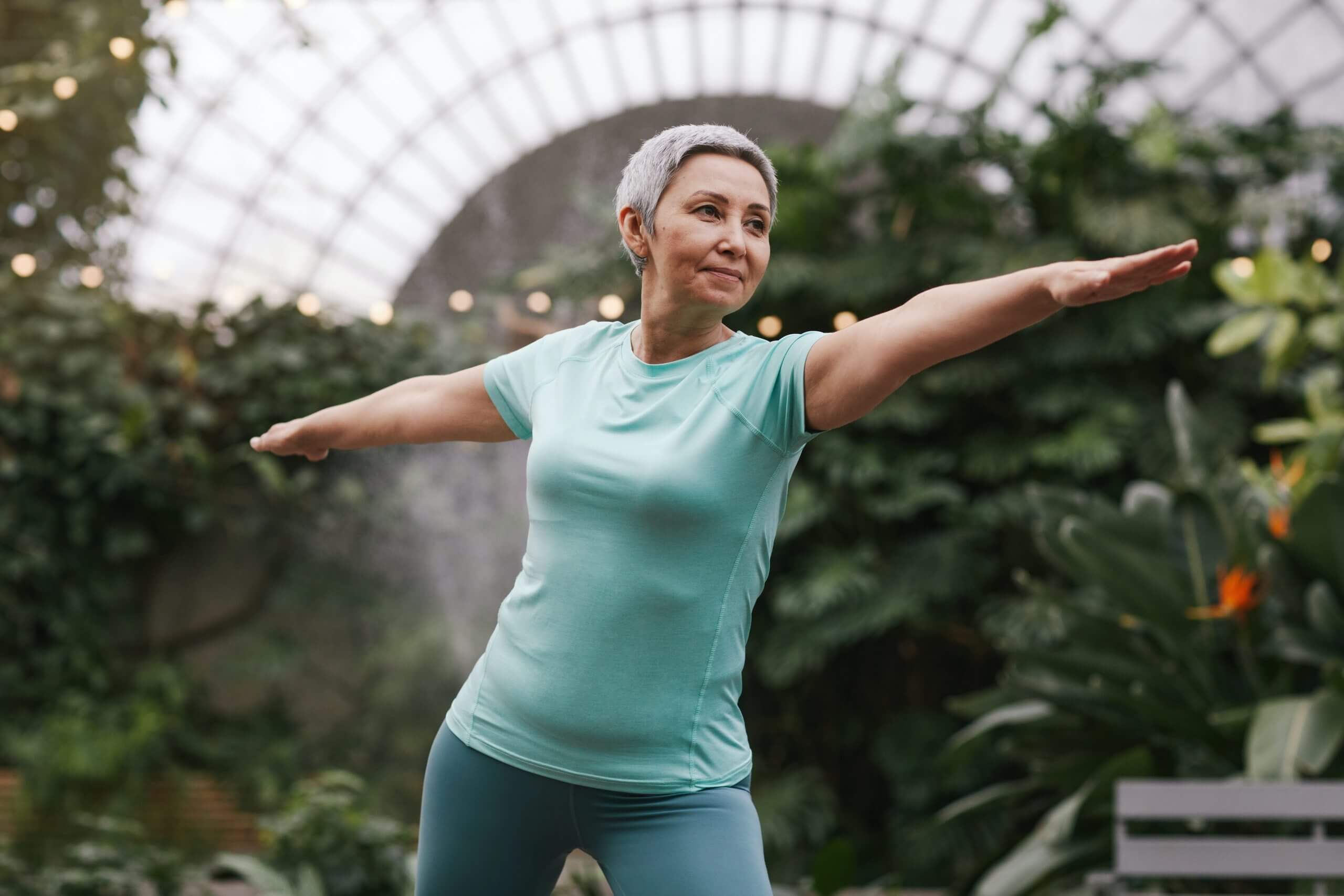 Do you have a fear of falling or fallen recently? This is more common thank you think. Our therapy team works with patients daily to improve their balance, help with dizziness & reduce their fear of falling. We provide customized comprehensive balance treatments through therapeutic interventions, & education.
To celebrate this month and bring awareness, schedule a complimentary phone consultation with a Fall Expert! You should schedule a consultation if you have...
Fallen in the past year.
Started using a new cane or walker.
A fear of falling.
Trouble going up stairs.
Had an orthopedic replacement surgery.