Unlike clubs who adopt the "more the merrier" philosophy, BODYWORKS is focused on quality, not quantity. Because we want members to enjoy a relaxed, no-waiting environment, we accept a limited number of memberships in our two locations – Beckley and Pineville. As a BODYWORKS member, you can enjoy a workout when you want to in either of our 24/7 facilities!
In your first month as a member of our Health & Fitness family, a member of our Health & Fitness Team will talk with you about your current physical health and your fitness goals. Then, we'll teach you how to safely use our equipment and recommend a workout that's right for you. We'll also help you become familiar with the facility and other services we offer.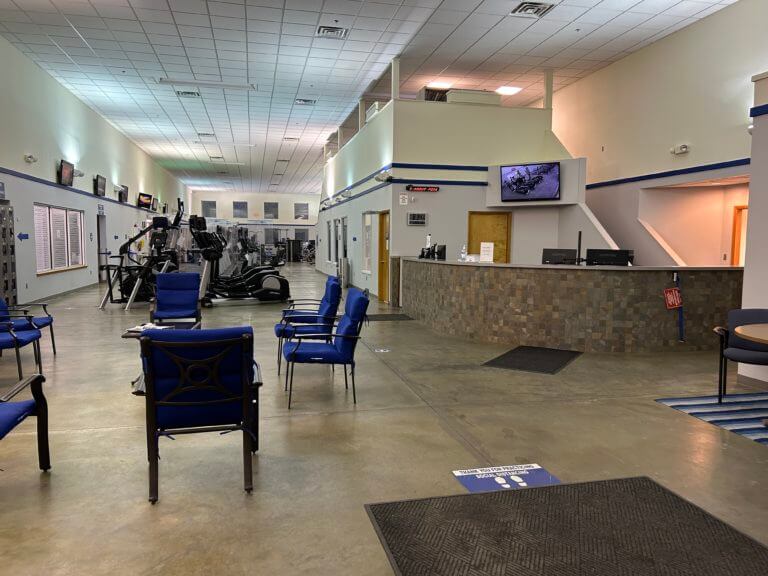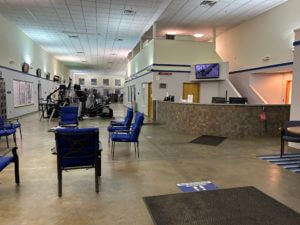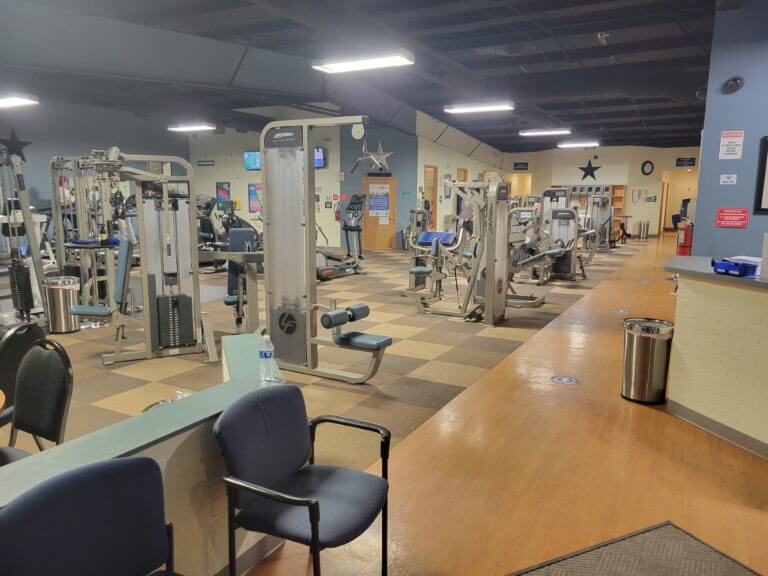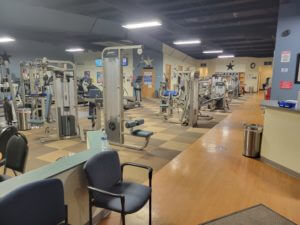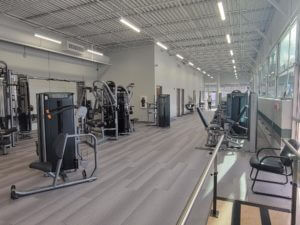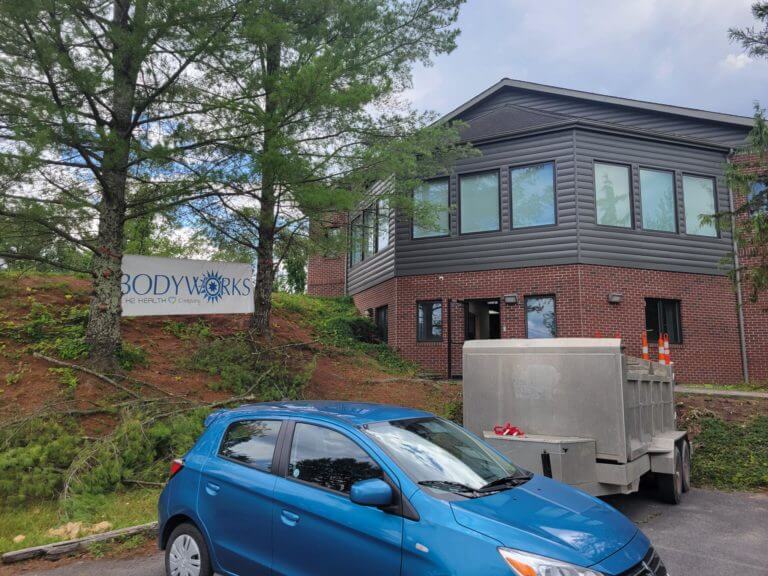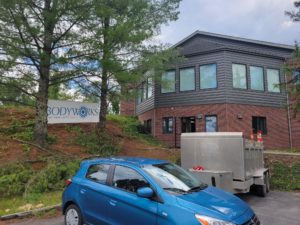 Classes
INSTRUCTOR-LED FITNESS CLASSES
Working out with a group helps a number of individuals stay focused and motivated. Our class instructors will motivate and coach you to enhanced levels of fitness. We offer a variety of classes at our Beckley location to help keep fitness fun and you on track. Classes are offered at our Beckley location. Please call us to find out our latest class offerings!
WE ACCEPT SILVER SNEAKERS
Did you know that Medicare-eligible members whose insurance carriers participate in Humana's Silver Sneakers Program can get a free basic BODYWORKS membership? Payment reimbursement encourages an active use of the facility.
Resolve to become more fit today. Talk with our Health & Fitness staff about how this program could support you by calling 304-255-2376 – or visit the official program website.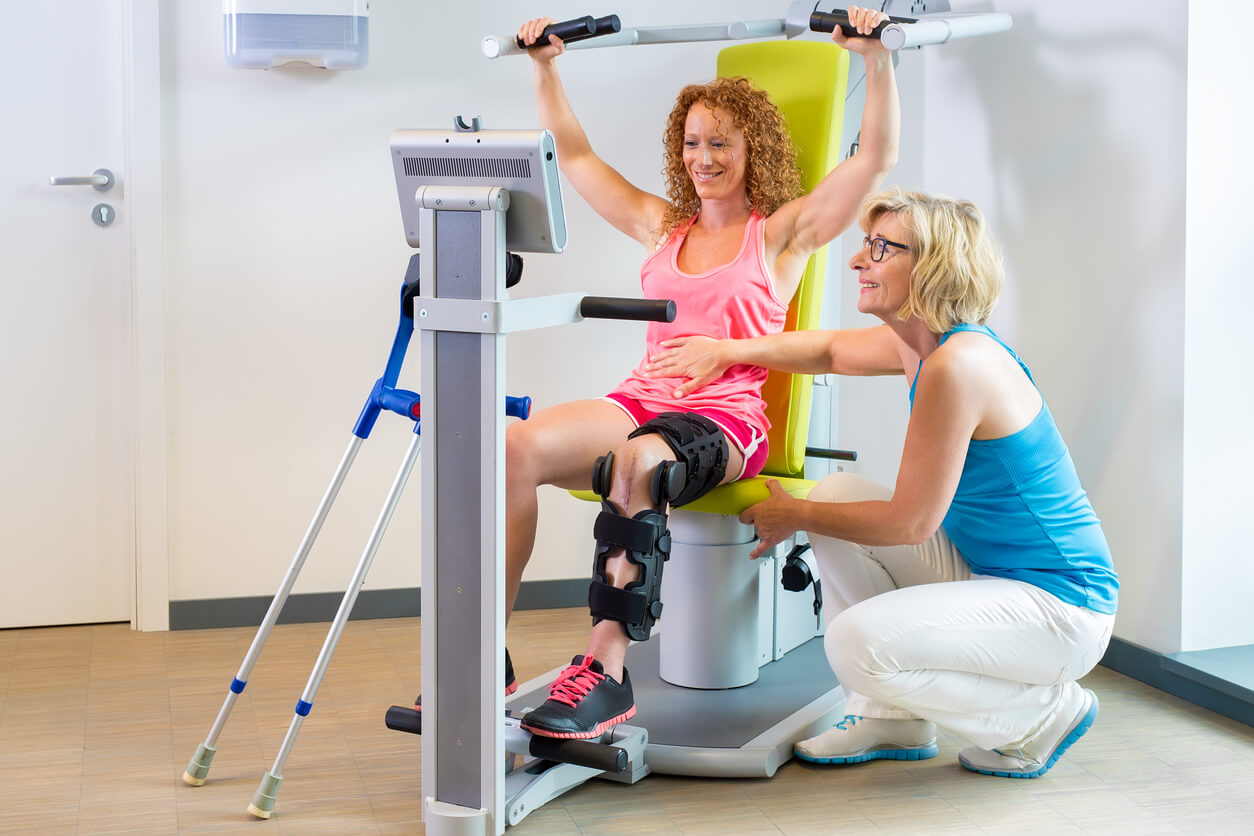 Make the most out of your fitness investment by enlisting the support of a personal trainer who'll provide you with:
An individualized fitness assessment.
A customized exercise prescription plan.
1:1 workout sessions to finalize your workout Rx.
6 REASONS PERSONAL TRAINING MIGHT BE JUST WHAT YOU NEED