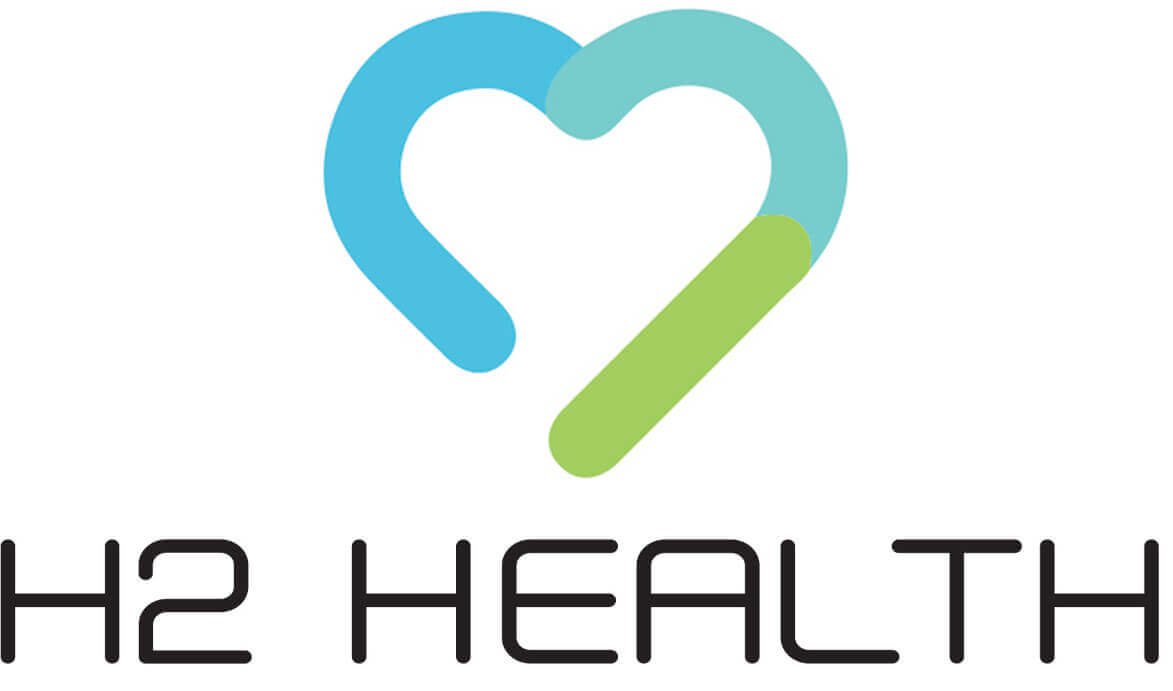 H2 Health - Physical Therapy IN Kenhorst, PA
Welcome to H2 Health, formerly Good Physical Therapy, conveniently located in Kenhorst, PA. Our team of expert physical therapists firmly believe your physical and mental health are interconnected and essential for your overall wellbeing. We are proud to offer a wide range of services to men and women in Pennsylvania, including balance training and vertigo manipulations. Please review the information below to learn more about our location, the additional services we can offer you and your loved ones, and what our patients have to say about their positive experiences with us. We look forward to helping you start your journey to better health!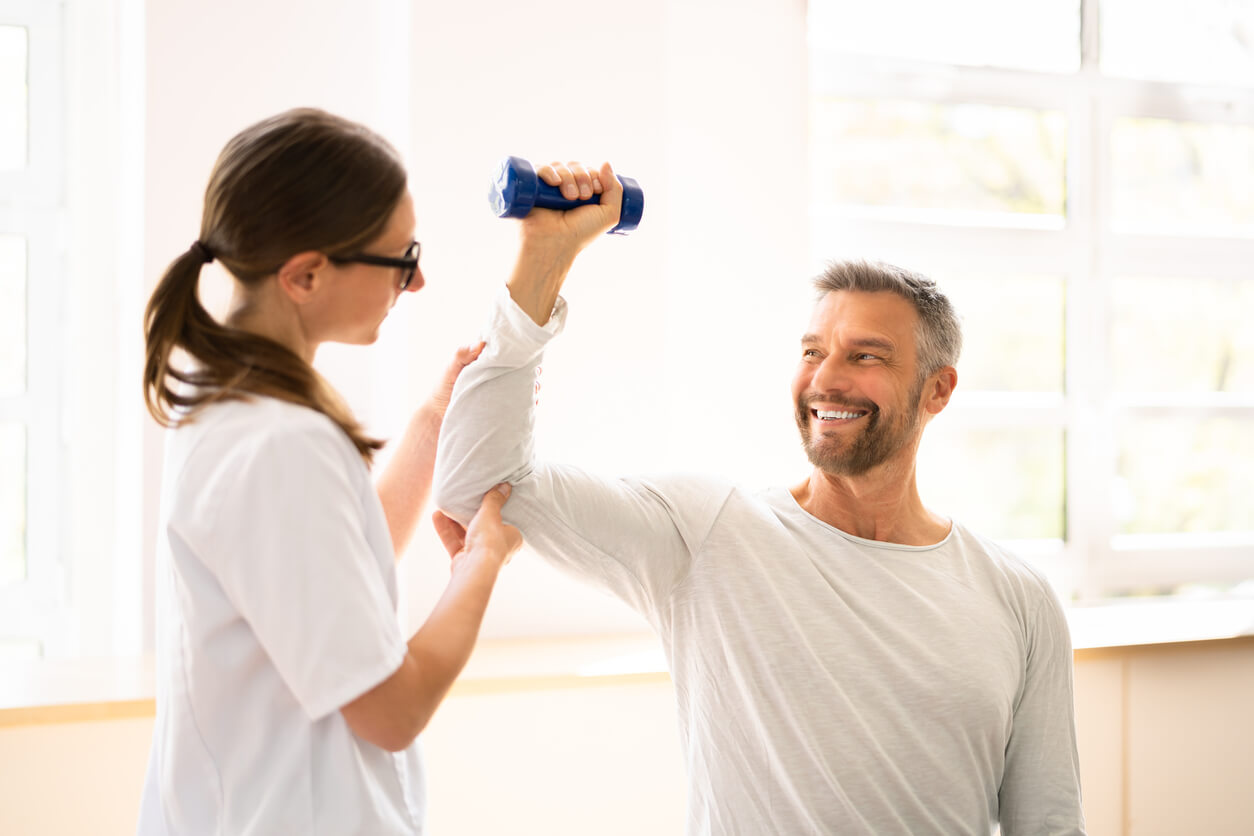 Services
Healthy Lifestyles Program
Functional Capacity Evaluation (FCEs)
Work Hardening & Conditioning
Disability Screenings
Pelvic Floor Rehabilitation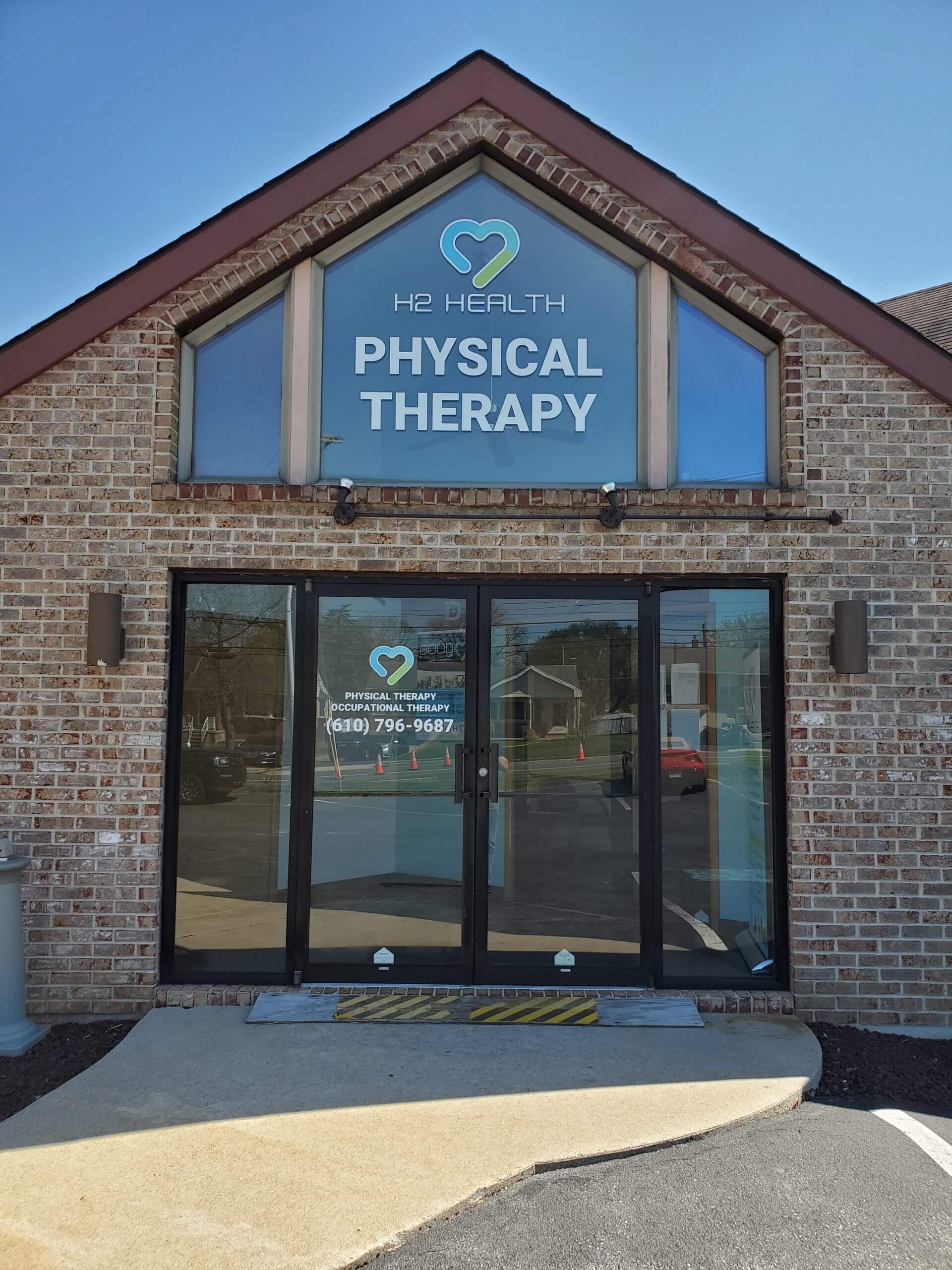 Photo Gallery
Coming Soon!