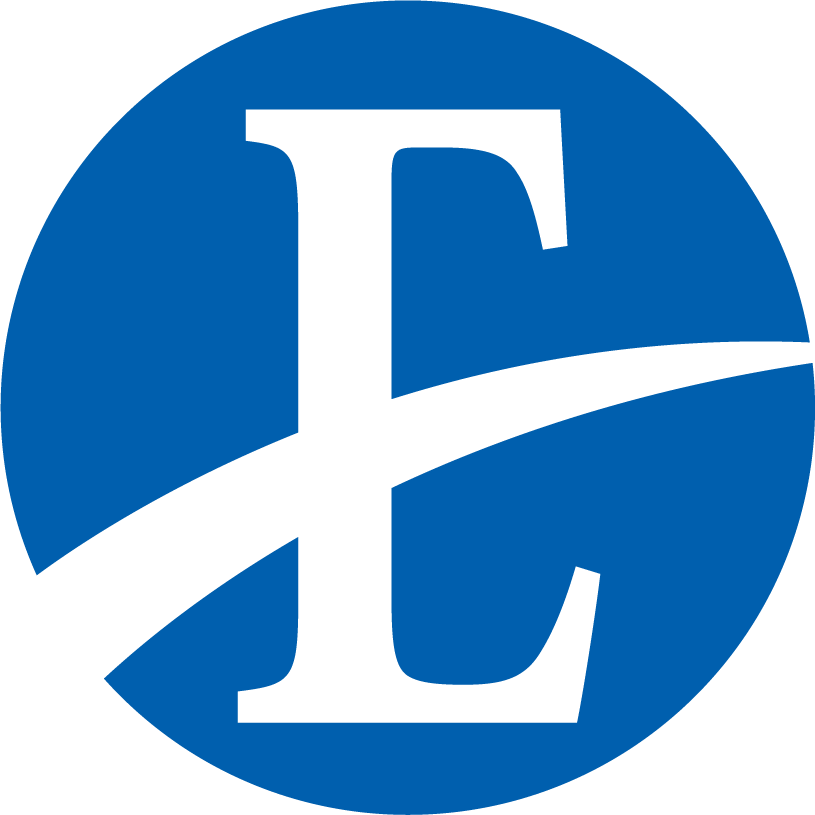 Endeavor Physical Therapy
Endeavor Physical Therapy is an outpatient physical and hand therapy clinic that provides premier physical therapy intervention to patients suffering from musculoskeletal injuries pre-operatively or postoperatively. We provide treatment to the entire body system, from shoulders to the spine, hips, knees, elbows, hands, and ankles, and services for a wide range of musculoskeletal disorders and orthopedic injuries and conditions, specifically tailored for you.
From joint mobilization, therapeutic modalities such as dry needling, and functional exercise, our physical therapists provide both manual and non-manual therapy to target the problem and deliver custom-tailored rehabilitation programs that get real results. Our goal is to maximize your mobility, and function and improve your overall quality of life. As an owner-operated clinic, we are able to make our patients' needs our top priority.